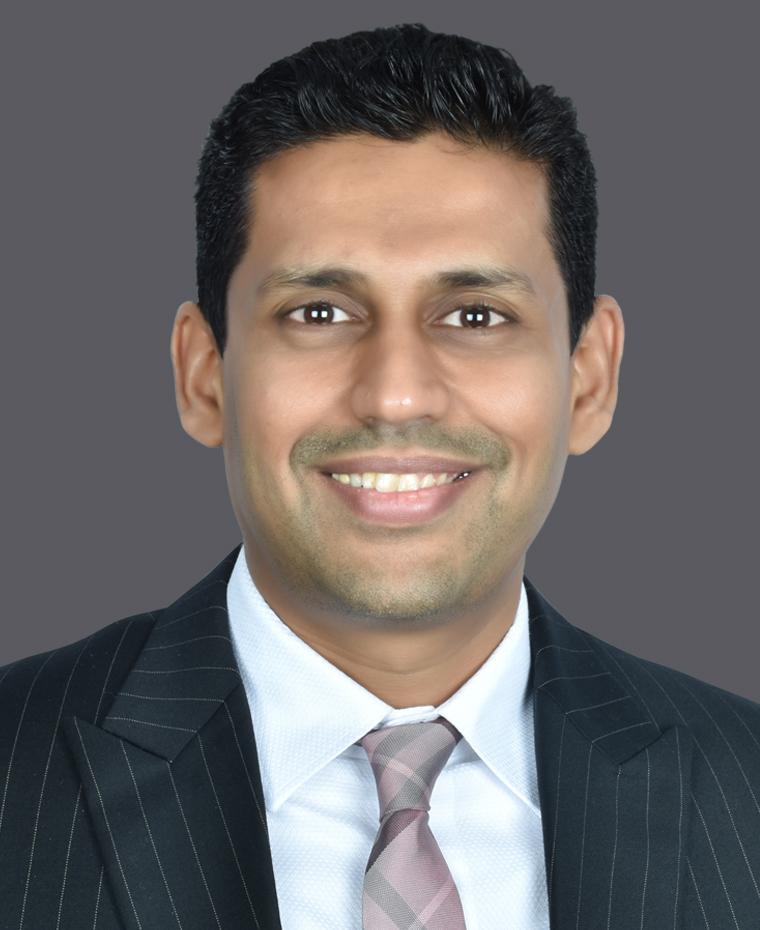 Dev Santani
Managing Director, Private Equity
Dev Santani is a Managing Director in Brookfield's Private Equity Group, responsible for overseeing opportunistic credit opportunities in India, with a focus on special situations and private credit.
Mr. Santani, who joined Brookfield in 2014, has extensive experience in private equity, restructurings and structured/corporate finance. Prior to joining Brookfield, Mr. Santani worked for AIG Global Real Estate. 
Mr. Santani is a Chartered Accountant and holds a Master of Management Studies from the University of Mumbai.
Back to Leadership