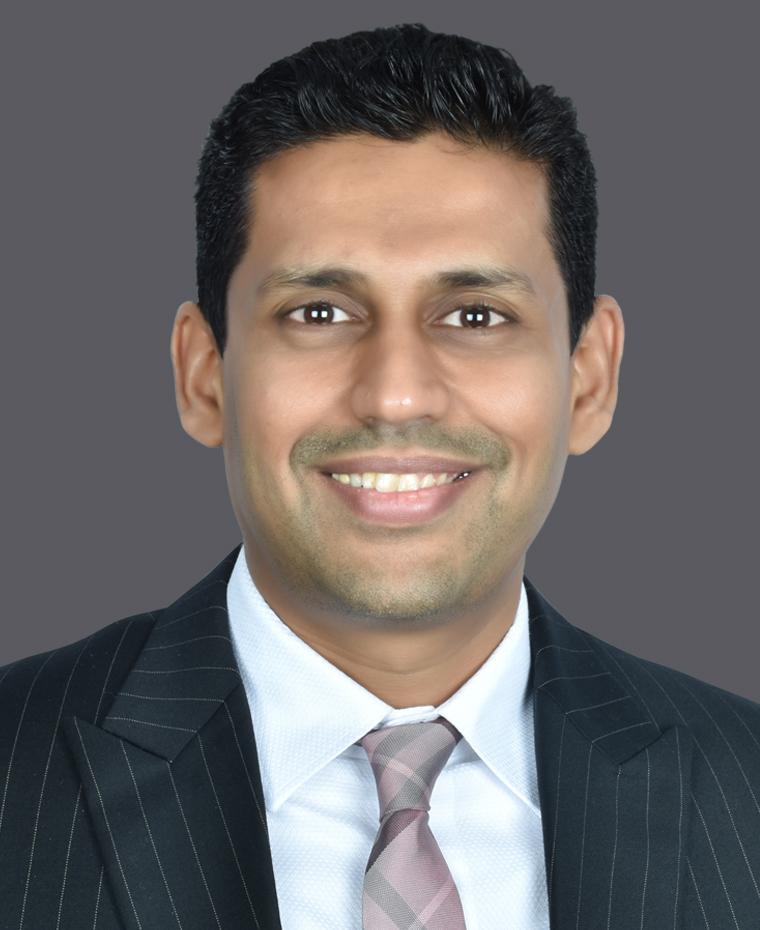 Dev Santani
Managing Director, Private Equity
Dev Santani is a Managing Director in Brookfield's Private Equity Group and is focused on the Brookfield Special Investments Fund. Mr. Santani is responsible for overseeing opportunistic and private credit opportunities in India. Mr. Santani has extensive experience in private equity, restructurings, structured and corporate finance. 
Prior to joining Brookfield in 2014, Mr. Santani worked for AIG Global Real Estate. 
Mr. Santani is a Chartered Accountant and holds a Master of Management Studies from the University of Mumbai.
Back to Leadership