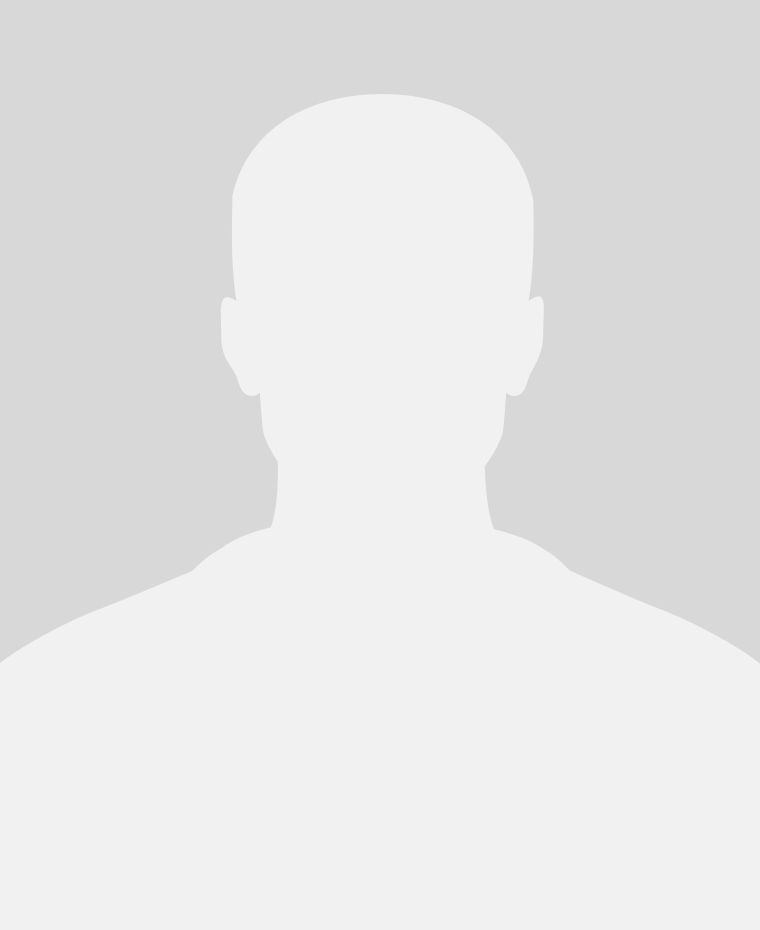 Eduardo Salgado
Managing Partner, Infrastructure
Eduardo Salgado is a Managing Partner in Brookfield's Infrastructure Group.  He is responsible for overseeing Brookfield's open-end core infrastructure fund investment activities, asset management and operations.  
Since joining Brookfield, Mr. Salgado has held a number of senior positions across the Infrastructure and Renewable Groups including Chief Investment Officer for Brookfield's Renewable Group and has over 20 years of transaction execution and investment experience. Prior to joining Brookfield in 2011, Mr. Salgado worked in the power and infrastructure practice at a major Canadian investment bank
Mr. Salgado holds a Bachelor of Science degree in industrial engineering and general systems theory from the Instituto Tecnológico y de Estudios Superiores de Monterrey in Mexico, and an MBA from The Wharton School of the University of Pennsylvania.
Back to Leadership