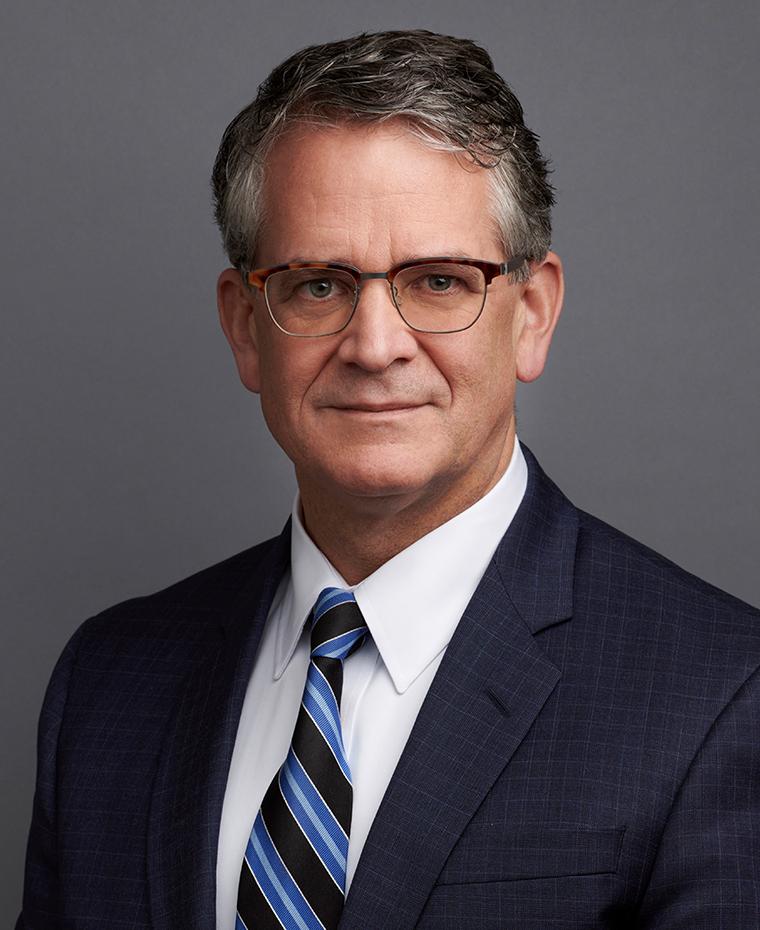 Eric Bonnor
Managing Director, Private Funds
Eric Bonnor is a Managing Director in Brookfield's Private Funds Group. In this role, he is the senior relationship manager responsible for the Canadian market.
Mr. Bonnor joined Brookfield in 1998 and has held a number of senior positions across the organization. Prior to his current role, he was responsible for capital raising, marketing and investor relations efforts globally. He also served as Managing Director for the company's timber assets in Brazil and established Brookfield's Brazil Timber Fund I.
Mr. Bonnor holds a Bachelor of Science degree from the University of Toronto.
Back to Leadership