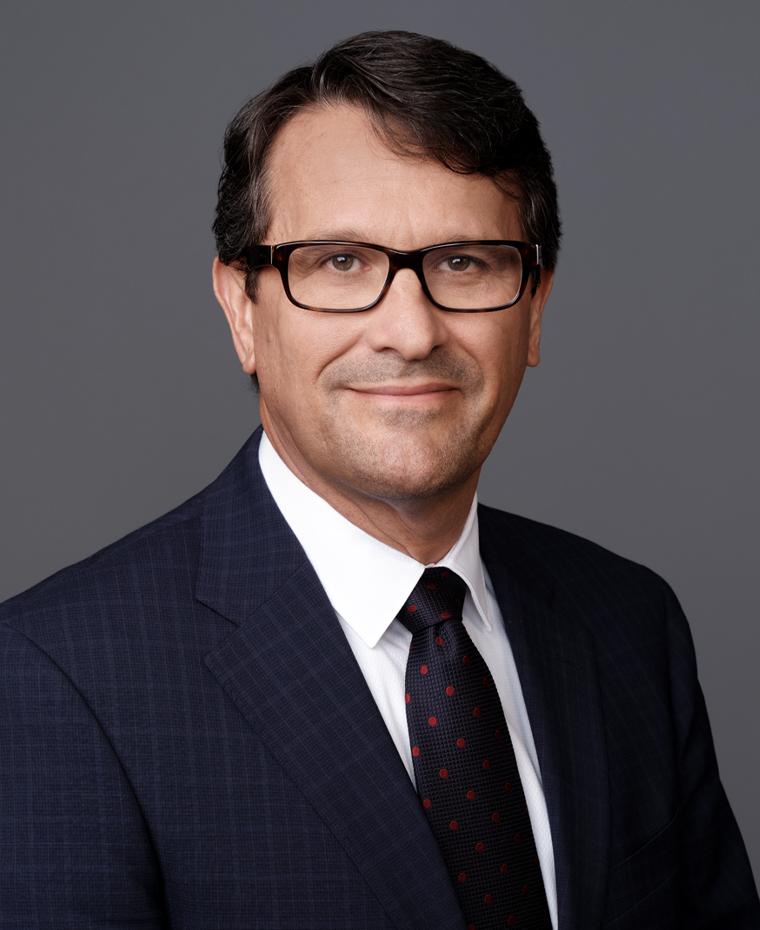 Fernando Martinez-Caro
Managing Director, Infrastructure
Fernando Martinez-Caro is Managing Director and Operating Partner in Brookfield's Infrastructure Group, focused on portfolio management for its South American businesses. Previously, Mr. Martinez-Caro oversaw operations in Brazil as the CEO of Quantum, an energy transmission platform fully owned by Brookfield Brazil.
Prior to joining Brookfield in 2014, Mr. Martinez-Caro worked for several decades in civil construction, mining and investments in Spain, Canada, United Kingdom, United States and Brazil.
Mr. Martinez-Caro holds a Master of Business Administration degree from IESE Business School and Master of Civil Engineering and Bachelor of Civil Engineering degrees from Universidad Politecnica de Madrid. Mr. Martinez-Caro sits on several Boards of Brookfield Infrastructure owned assets.
Back to Leadership