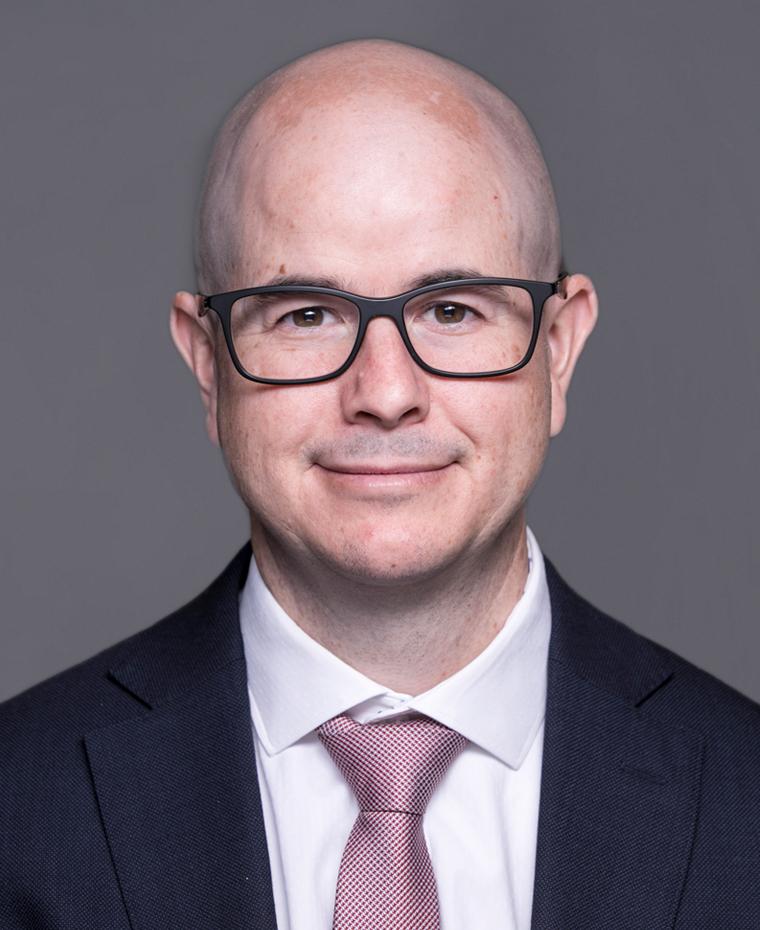 Greg Horan
Managing Director, Private Equity
Greg Horan is a Managing Director in Brookfield's Private Equity Group. In this role, he is responsible for operational support, including the development of operational value creation and business plans during the due diligence phase and for the oversight of portfolio companies post acquisition.
Prior to joining Brookfield in 2018, Mr. Horan was a site manager at one of our portfolio companies and held various management positions in the mining and infrastructure industries.
Mr. Horan holds a Bachelor of Mechanical Engineering and Business degree from Central Queensland University and a Master of Science degree from Curtin Graduate School of Business.
Back to Leadership