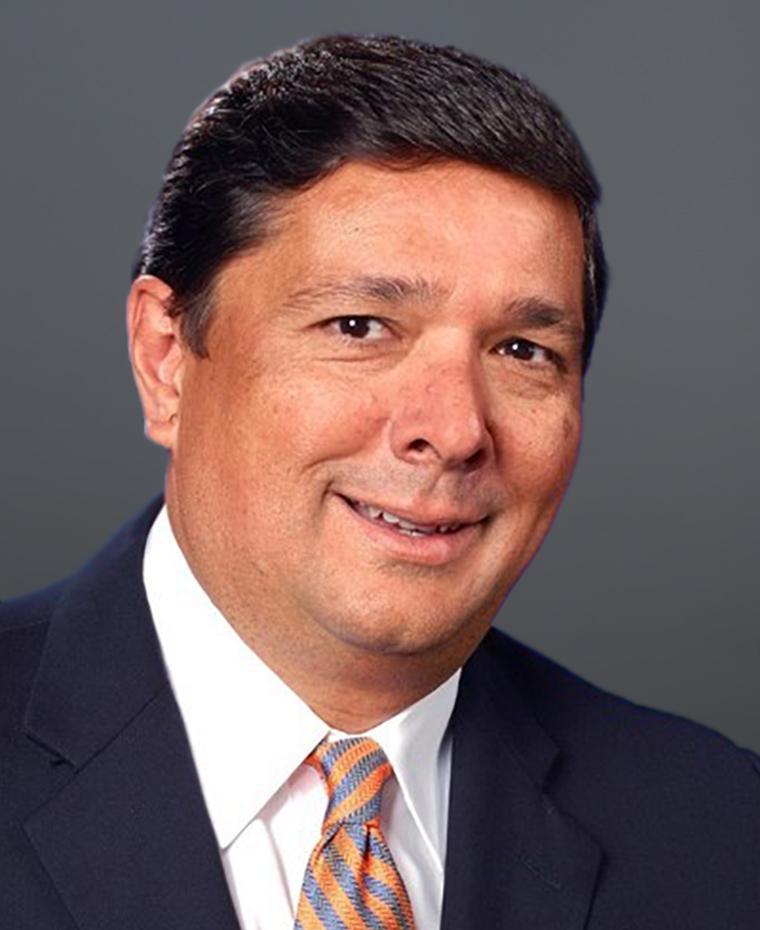 Hermes González-Bello
Managing Director, Private Equity
Hermes González-Bello is a Managing Director in Brookfield's Private Equity Group. In this role, he is responsible for business operations and management of portfolio companies.  
Prior to joining Brookfield in 2022, Mr. González-Bello held several senior management roles at Danaher, most recently as President, Hach. He also served as President PALL Industrial, President Aquafine and President Hach Environmental. Mr. González-Bello began his career at Emerson in the process instrumentation and solutions group. He has also served the U.S. Department of Commerce as a standing member of the Environmental Technologies Trade Advisory Committee between 2009–15.
Mr. González-Bello holds Master of Science and Bachelor of Engineering degrees from Stevens Institute of Technology.
Back to Leadership