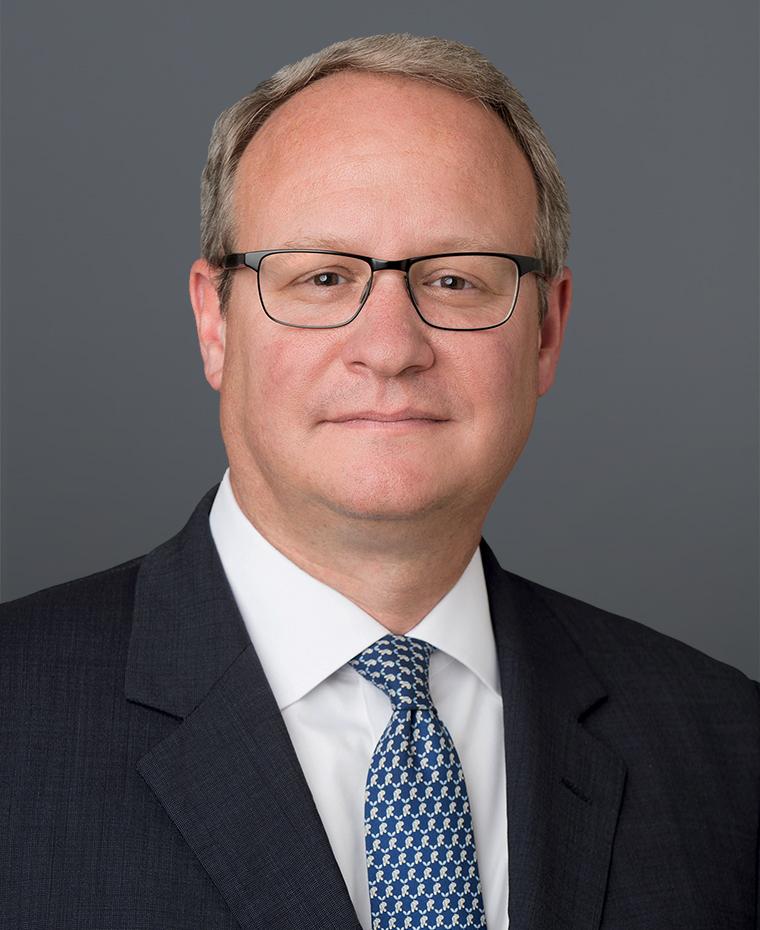 James Bruno
Managing Director, Public Securities
James V. Bruno is a Managing Director and Head of Product Development and Advocacy for Brookfield Oaktree Wealth Solutions. In this role, he leads global product development and programs aimed at helping advisors navigate the world of alternative investments and their role in client portfolios.
Prior to joining Brookfield in 2023, Mr. Bruno was a managing director, co-head of product origination and development for alternative investments at Morgan Stanley Wealth Management. Over his fifteen-year tenure at Morgan Stanley, Mr. Bruno held other roles within alternative investments, including head of product development for all illiquid products and liquid offerings. Before Morgan Stanley, Mr. Bruno held alternative-focused product development roles at HSBC and Merrill Lynch.
Mr. Bruno has a Master of Business Administration degree from Fordham University, a Bachelor of Science degree from Long Island University and is a Certified Public Accountant in the State of New York.
Back to Leadership