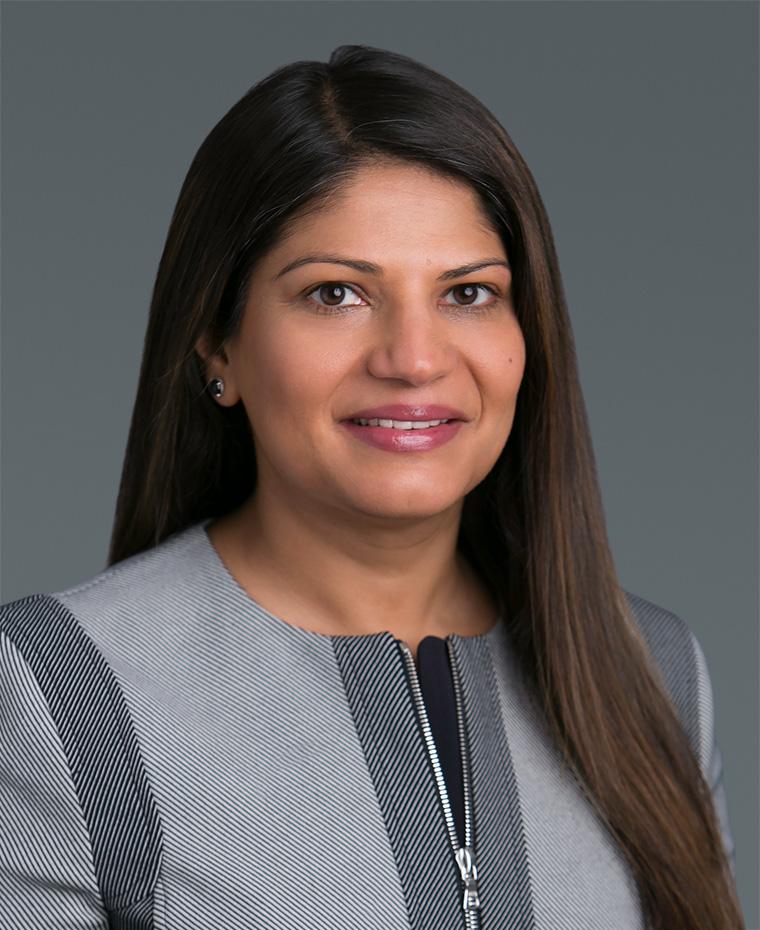 Jaspreet Dehl
Managing Partner, Private Equity
Jaspreet Dehl is a Managing Partner and Chief Financial Officer in Brookfield's Private Equity Group.
Since joining Brookfield in 2011, Ms. Dehl has held a number of senior finance positions, including within Brookfield's Private Equity Group and in Brookfield's Private Funds Group. Prior to joining Brookfield, Ms. Dehl was part of the Financial Advisory Services practice at Deloitte, specializing in corporate restructuring services and transaction execution services to private equity clients.
Ms. Dehl holds a Bachelor of Arts in Economics and Accounting from Wilfrid Laurier University and is a designated Chartered Professional Accountant.
Back to Leadership