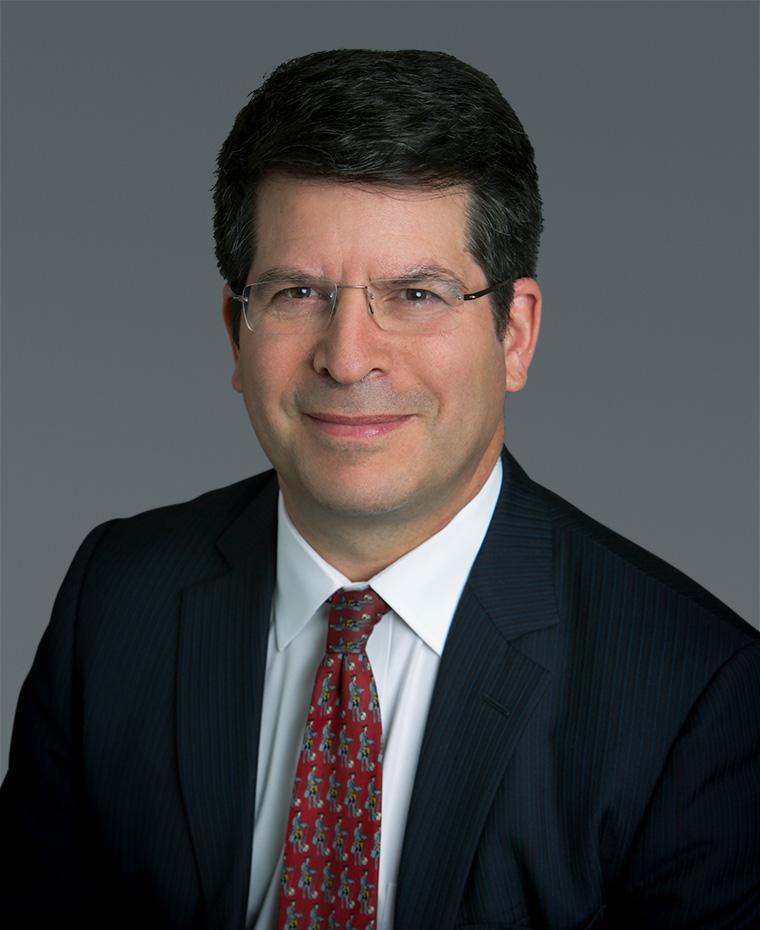 Jeff Rosenthal
Managing Director, Infrastructure
Jeff Rosenthal is a Managing Director and Operating Partner in Brookfield's Infrastructure Group. Mr. Rosenthal also provides risk management, capital expenditure and ESG oversight as the group's Chief Risk Officer. Previously, he was Chief Operating Officer of Brookfield's Renewable Power business.
Prior to joining Brookfield in 2013, Mr. Rosenthal was President and Chief Executive Officer of Oshawa Power and Utilities.
Mr. Rosenthal has a Master of Business Administration from the Schulich School of Business at York University and a bachelor's degree from the University of Toronto.
Back to Leadership