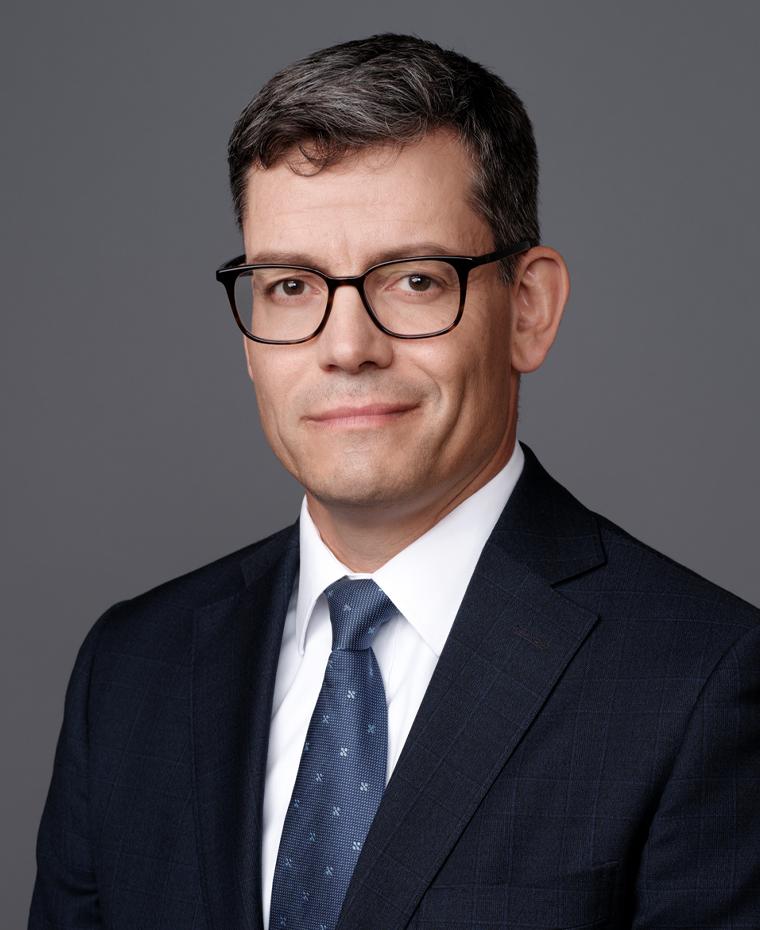 Julian Deschâtelets
Managing Partner, Renewable Power & Transition
Julian Deschâtelets is a Managing Partner in Brookfield's Renewable Power & Transition Group, responsible for the capital markets and treasury function globally. He previously held several roles in corporate and project finance.
Prior to joining Brookfield in 2011, Mr. Deschâtelets worked as a project finance manager at Export Development Canada.
Mr. Deschâtelets holds a Bachelor of Business Administration in Finance degree from L'École des Hautes Études Commerciales and has been a CFA charterholder since 2002.
Back to Leadership