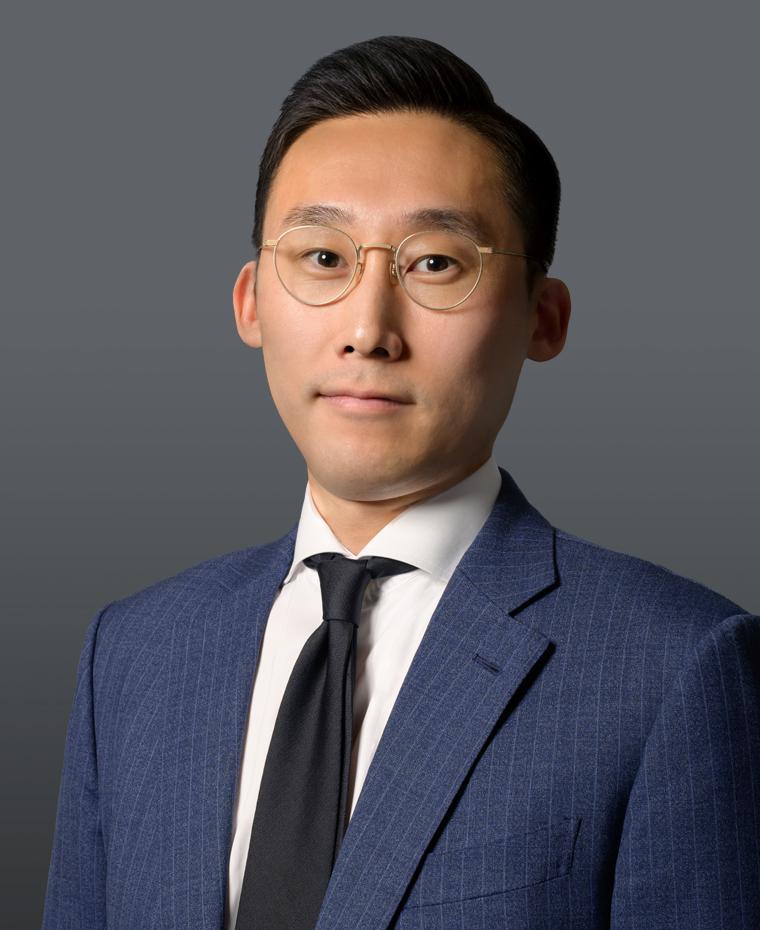 Jun Park
Managing Director, Infrastructure
Jun Park is a Managing Director in Brookfield's Infrastructure Group. In this role, he is responsible for leading business development and transaction execution in South Korea and supporting investment activities in Northeast Asia.
Prior to joining Brookfield in 2021, Mr. Park was a Managing Director and founding member at Hahn & Company, Korea's largest private equity firm. He began his career at Citigroup's investment banking division in New York.
Mr. Park holds a Bachelor of Science degree from the Wharton School of the University of Pennsylvania.
Back to Leadership