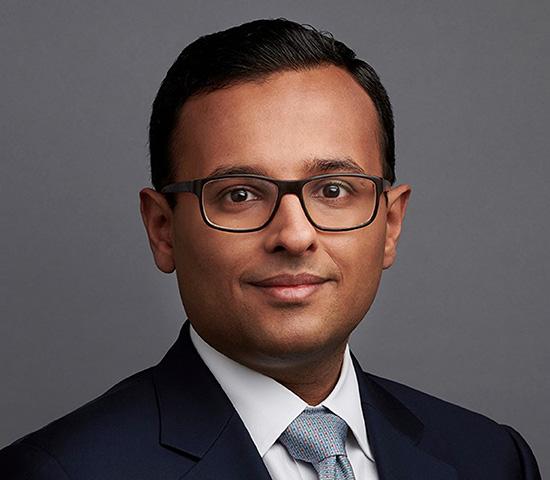 Keshav Bhojania
Managing Director, Infrastructure
Keshav Bhojania is a Managing Director in Brookfield's Infrastructure Group. In this role, he is responsible for heading the activities of the infrastructure structured solutions business in EMEA.  
Prior to joining Brookfield in 2021, Mr. Bhojania worked in the advisory group at Goldman Sachs, where he was responsible for M&A and financings across the natural resources sector, including infrastructure.  
Mr. Bhojania earned a Post-Graduate Degree in Business Management from the Indian Institute of Ahmedabad, and a Bachelor of Arts degree from the University of Delhi.
Back to Leadership