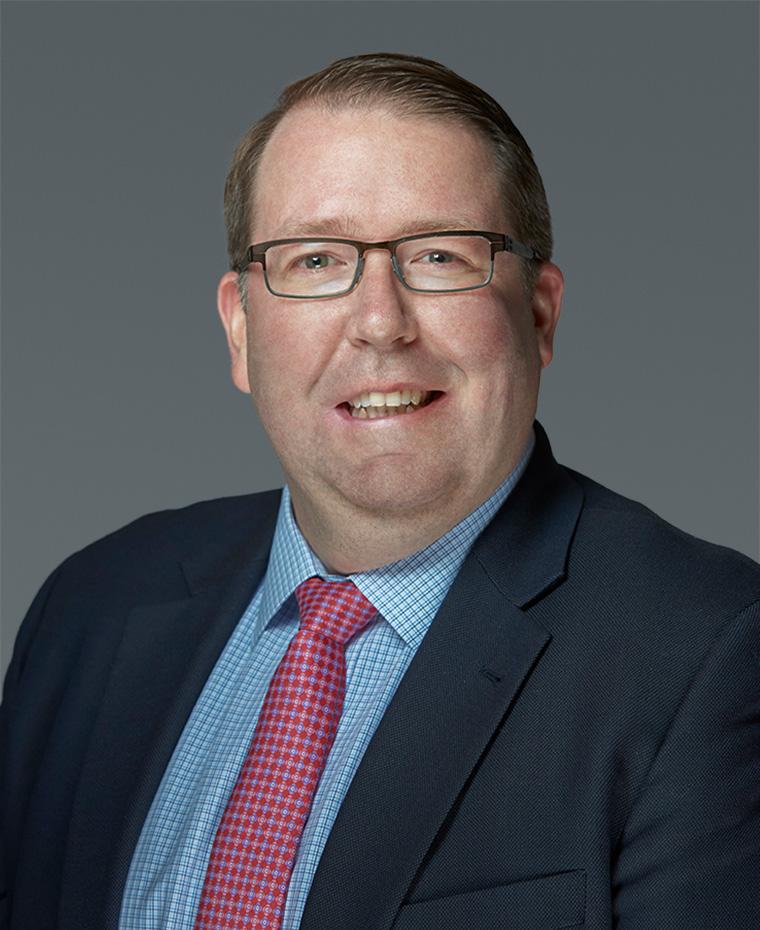 Kevin English
Managing Director, Public Securities
Kevin English is the Chief Operating Officer of Brookfield's Public Securities Group. In this role, he oversees the portfolio operations across all of the firm's investment platforms as well as human resources, information technology and risk management.
Prior to joining Brookfield in 2013, Mr. English was a Vice President in Investment Bank Operations at J.P. Morgan.
Mr. English earned a Master of Business Administration from Columbia University and a Bachelor of Arts from the College of the Holy Cross.
Back to Leadership