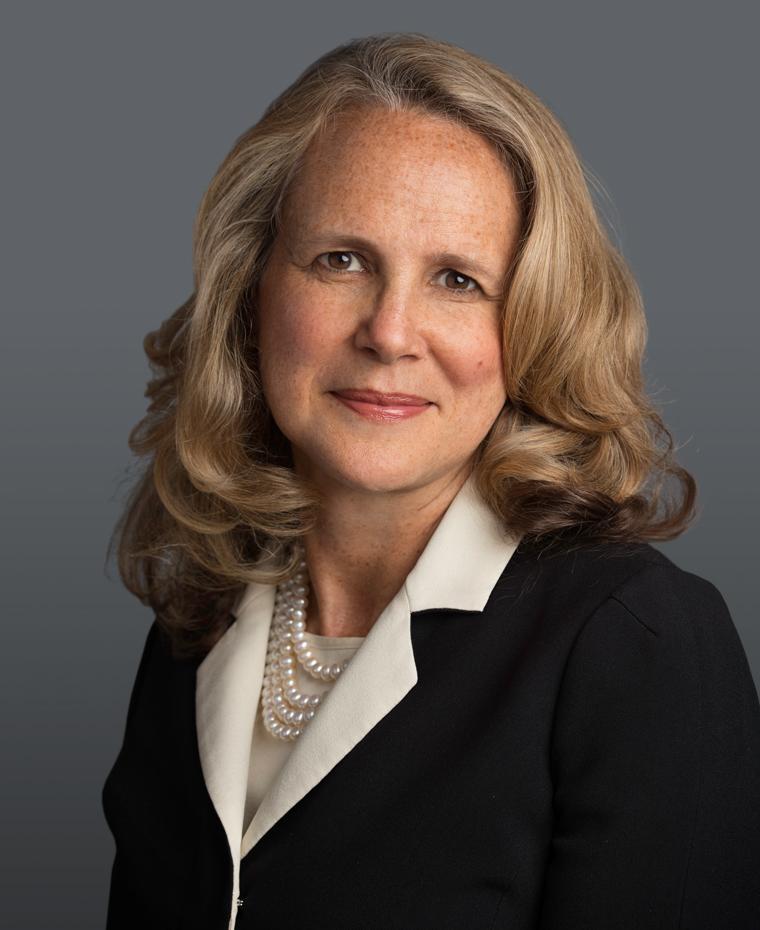 Lisa Anderson
Managing Director, Insurance Solutions
Lisa Anderson is a Managing Director in Brookfield's Insurance Solutions Group, responsible for investment solutions and business development. Previously, Ms. Anderson was on the client relationship management team where she launched Brookfield's Insurance Dedicated Fund.  
Prior to joining Brookfield in 2017, Ms. Anderson held senior roles at investment banking institutions including Head of ABS research and Structured Credit business development.  
Ms. Anderson holds a Bachelor of Science degree from the University of Missouri.
Back to Leadership