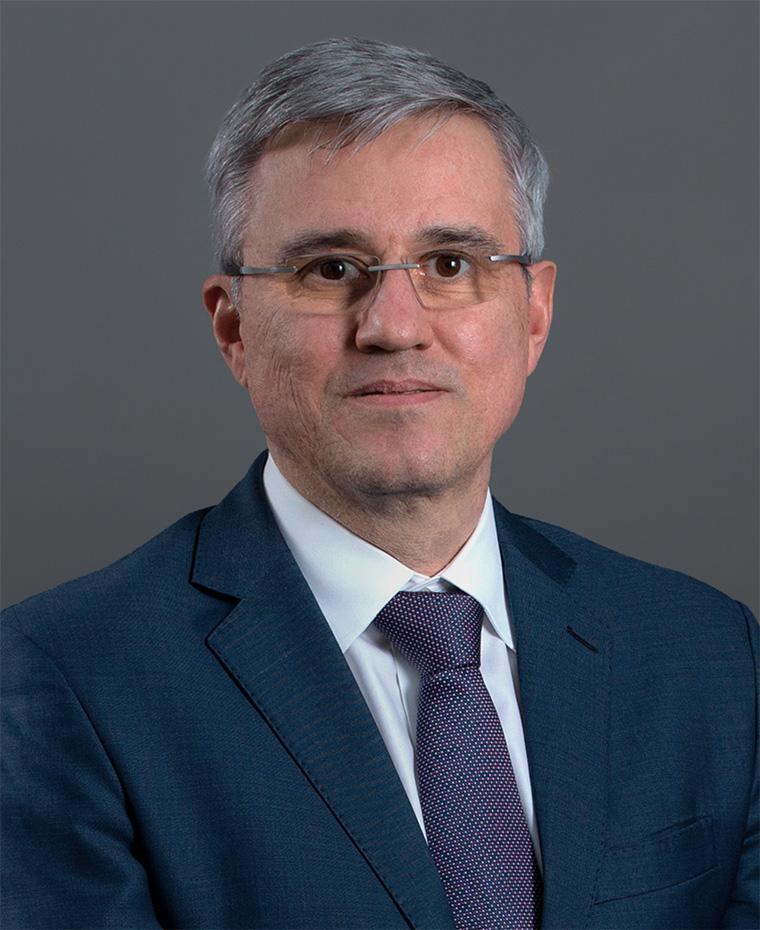 Marcos Almeida
Managing Partner, Infrastructure
Marcos Almeida is a Managing Partner and Regional Head of South America for Brookfield's Infrastructure Group. In this role, Mr. Almeida is responsible for expanding Brookfield's infrastructure business in the region.  
Prior to joining Brookfield in 2003, Mr. Almeida worked for an international consulting firm, where he advised the Brazilian government and private companies on the privatization process in the utility and telecom sectors. Before that, he worked for large accounting firms in Brazil and Switzerland, and for a large bank in Germany. 
Mr. Almeida has a Master of Business Administration degree from the University of São Paulo and a Bachelor's degree from Universidade Federal de Minas Gerais. 
Back to Leadership