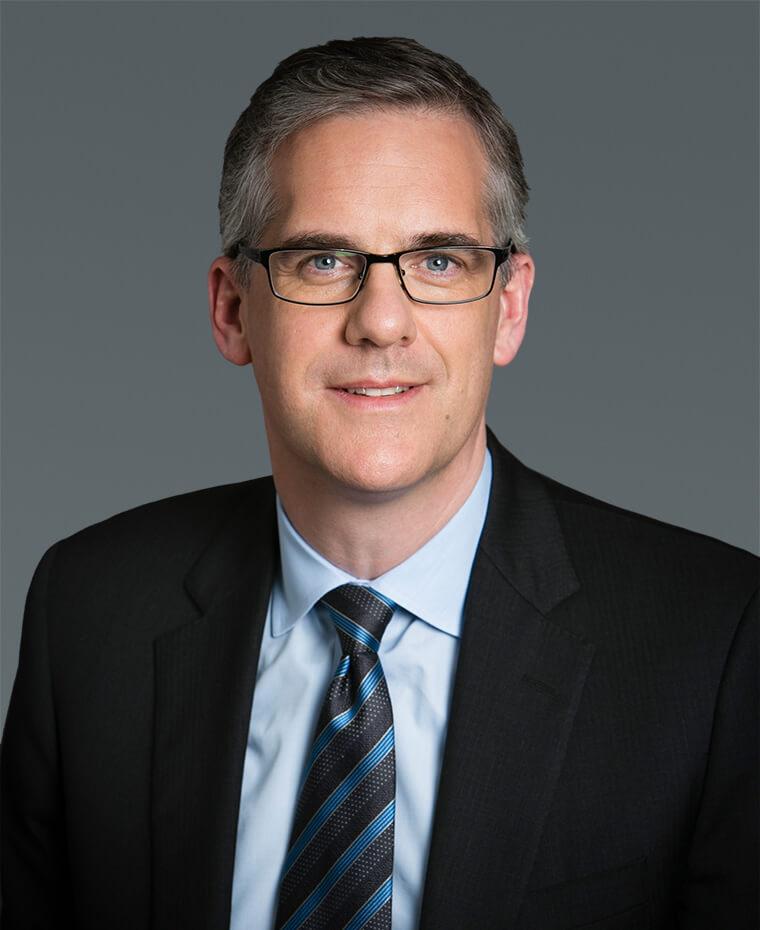 Michael Botha
Managing Director, Infrastructure
Michael Botha is a Managing Director and Chief Risk Officer in Brookfield's Infrastructure Group. In this role, Mr. Botha oversees risk management and a variety of asset management activities for the group and its portfolio companies. He also manages the activities of Brookfield's open-end infrastructure fund.
Since joining Brookfield in 2001, Mr. Botha has held a number of senior positions across the organization, including Chief Operating Officer and Chief Financial Officer of Brookfield's private infrastructure funds business, where he helped oversee the business' growth through his involvement in many infrastructure transactions. Mr. Botha previously worked in the audit practice of a big-four accounting firm.
Mr. Botha holds an engineering degree from Queen's University and is a Chartered Professional Accountant.
Back to Leadership