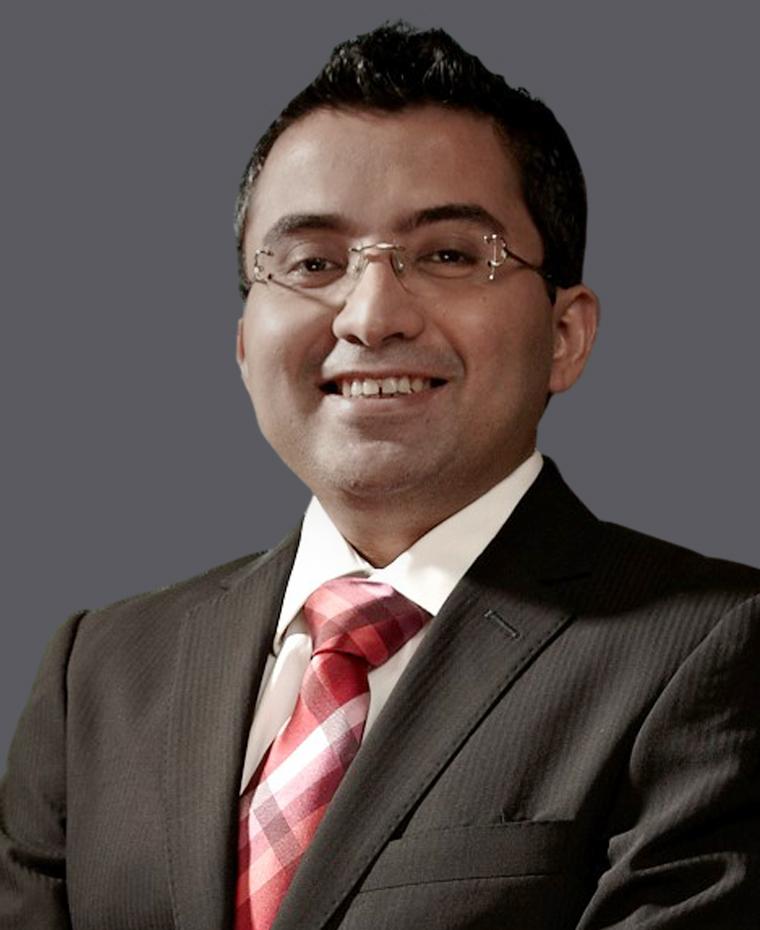 Mihir Nerurkar
Managing Director, Infrastructure
Mihir Nerurkar is a Managing Director and Operating Partner in Brookfield's Infrastructure Group for India. In this role, he oversees operations of all infrastructure assets in India.
Mr. Nerurkar joined Brookfield in 2019 and brings to this role over 20 years of experience across financial services, real estate and infrastructure sectors. Prior to joining Brookfield, he held leadership roles with a boutique financial services firm and a leading real estate firm in India. Mr. Nerurkar began his career with the operations strategy group at Deloitte Consulting in New York.
Mr. Nerurkar holds a master's degree from Syracuse University and a bachelor's degree from University of Pune, India.
Back to Leadership