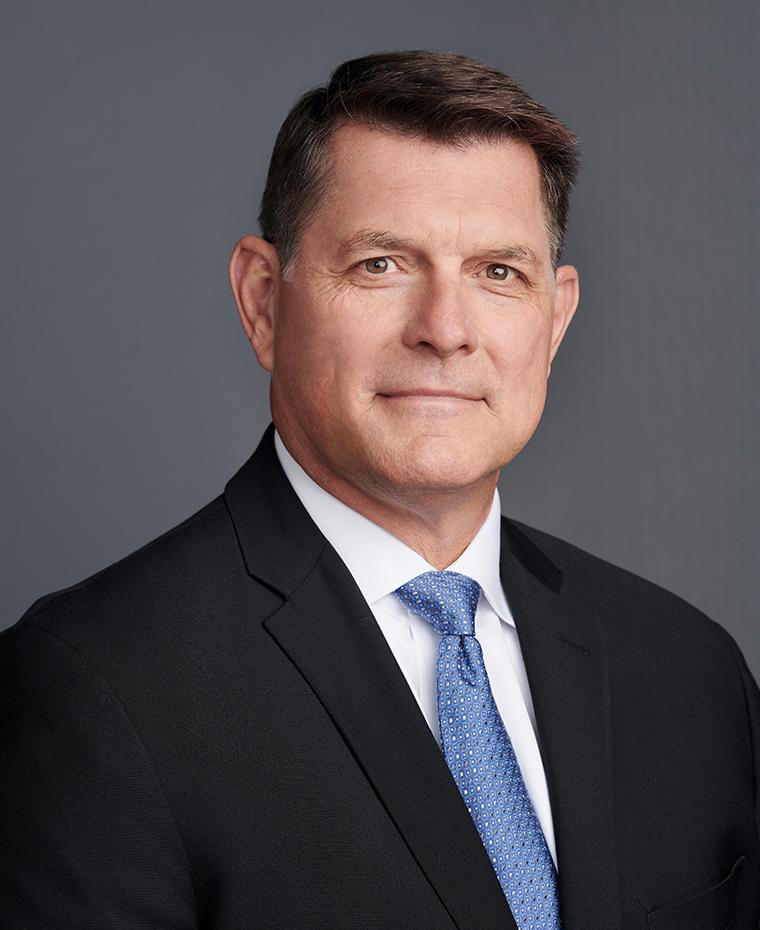 Mitch Davidson
Managing Partner, Renewable Power
Mitch Davidson is a Managing Partner and Chief Executive Officer in Brookfield's Renewable Group, overseeing the United States business.
Mr. Davidson has over 20 years of experience in the power sector, having served in senior management roles in several organizations covering energy markets across 26 states, Canada and Spain. Prior to joining Brookfield in 2018, he held several Senior Executive positions with energy companies, with the last position being President and CEO of NextEra Energy Resources. Prior to NextEra Energy Resources, Mr. Davidson was Senior Vice President, Energy Management for Duke Energy North America and previously was in executive positions at Entergy-Koch LP and Entergy Power Marketing Inc. He brings deep expertise across the operational, commercial, and financial facets of the power sector.
Mr. Davidson holds a Bachelor of Arts Degree in Industrial Technology (IT) from Southwest Texas State University, as well as an MBA from the University of Houston, Clear Lake.
Back to Leadership