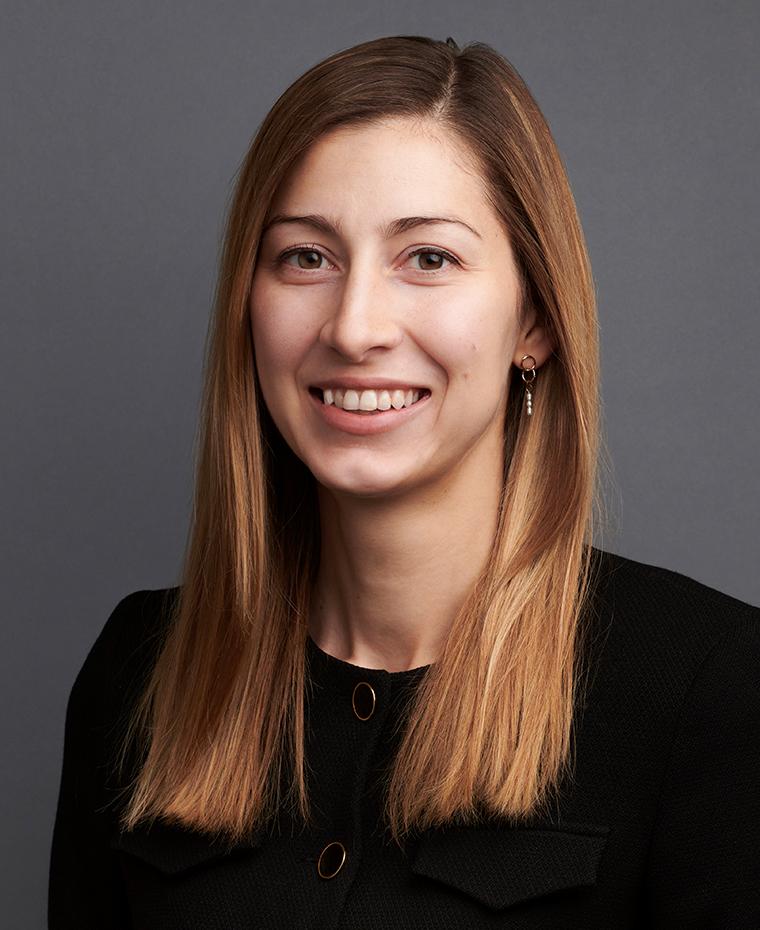 Natalie Adomait
Managing Partner, Renewable Power & Transition
Natalie Adomait is a Managing Partner in Brookfield's Renewable Power & Transition Group. In this role, Ms. Adomait is responsible for sourcing, execution and asset management of the investments within Brookfield's Global Transition Fund, with a particular focus on underwriting and execution of transition business plans.
Ms. Adomait began her career at Brookfield in 2011 focused on origination and investment execution for renewable power assets in North America and Europe. Most recently, she was Head of European Portfolio Management for Brookfield's Real Estate Group, where she oversaw the strategy and growth of Brookfield's real estate business in Europe and was a board member of several companies including Student Roost, Center Parcs UK, Harwell Life Sciences Campus and Brookfield Properties London.
Ms. Adomait holds a Bachelor of International Business degree from the Sprott School of Business in Ottawa.
Back to Leadership