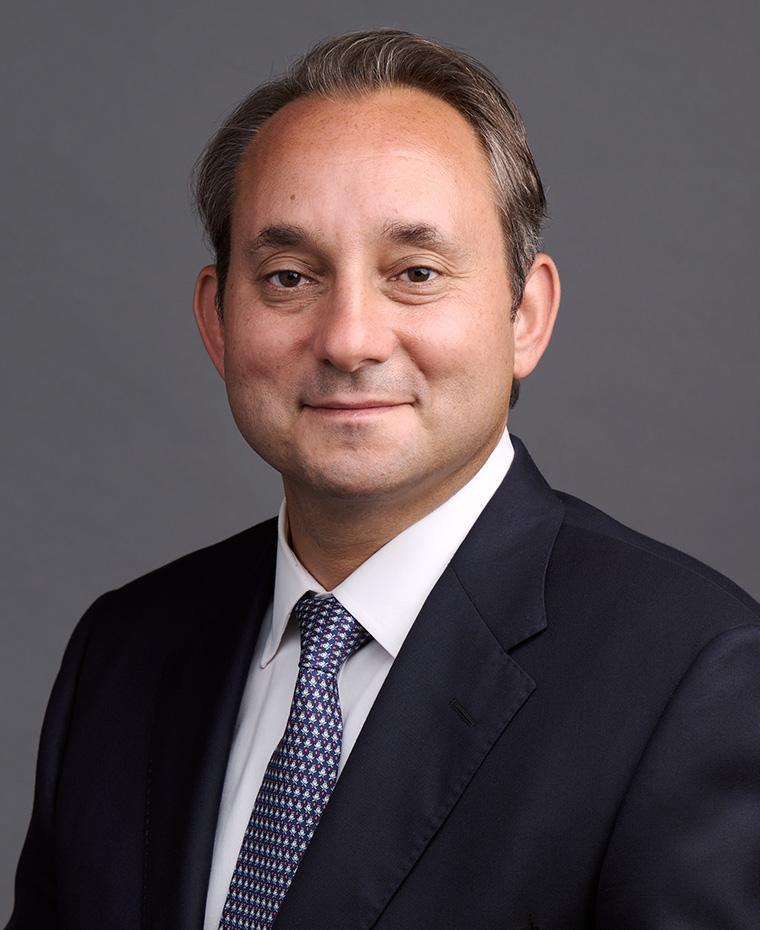 Nicholas Apostolatos
Managing Director, Private Equity
Nicholas Apostolatos is a Managing Director in Brookfield's Private Equity Group. In this role, he is responsible for investment origination, analysis and execution in the healthcare sector.
Prior to joining Brookfield in 2022, Mr. Apostolatos served as a managing director at Barclays, where he was responsible for healthcare services investment banking. Mr. Apostolatos was previously a managing director in the healthcare investment banking group at Morgan Stanley where he began his career as an analyst in 1998.
Mr. Apostolatos holds a Bachelor of Arts degree from Middlebury College.
Back to Leadership