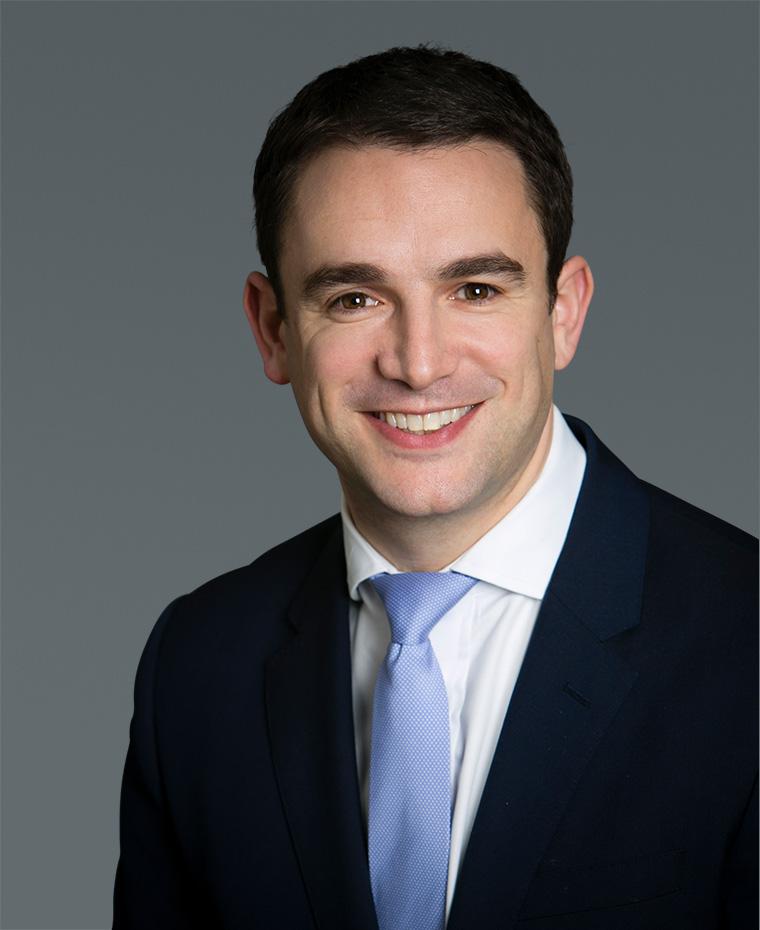 Nicholas Goodman
Managing Partner, Chief Financial Officer
Nicholas Goodman is a Managing Partner and Chief Financial Officer of Brookfield Asset Management, responsible for Brookfield's global finance, treasury, risk management and technology functions. 
Mr. Goodman joined Brookfield in London in 2010 and has held several finance roles across the organization. Most recently he served as Treasurer of Brookfield Asset Management and prior to that was Chief Financial Officer of Brookfield Renewable Partners. Prior to joining Brookfield, Mr. Goodman worked for several large financial institutions in London and New York.
Mr. Goodman holds a Bachelor of Arts (Hons) in Accounting and Finance from the University of Strathclyde in Glasgow, Scotland, and is a member of the Institute of Chartered Accountants of Scotland.
Back to Leadership