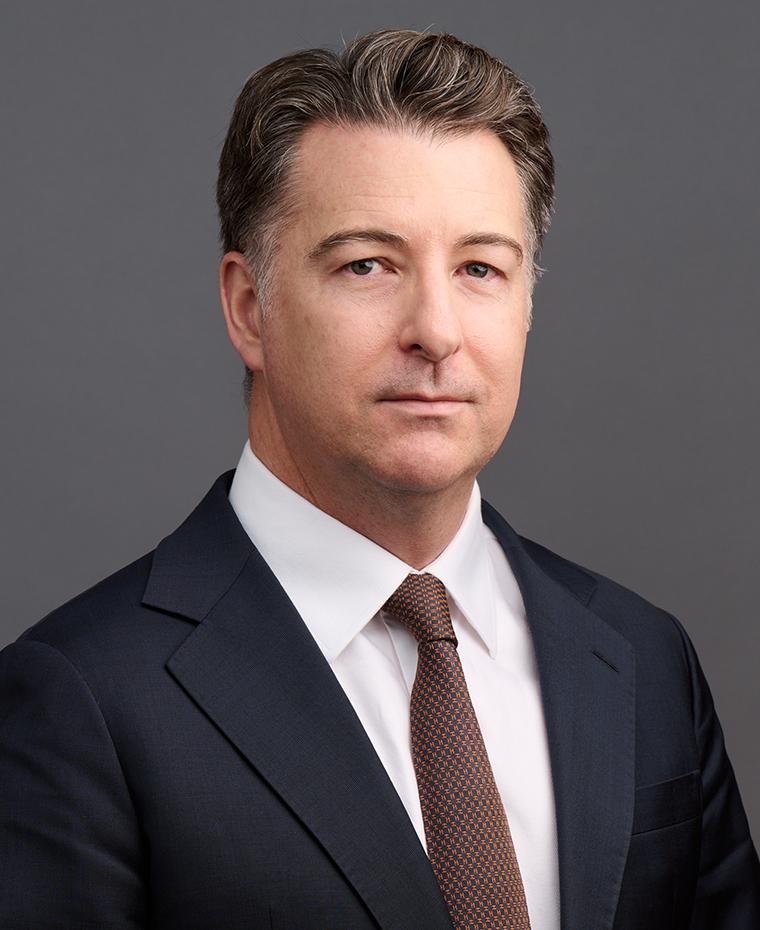 Paul Carrett
Managing Director, Insurance Solutions
Paul Carrett is a Managing Director and Head of Asia Pacific in Brookfield's Insurance Solutions business. In this role, he is responsible for the growth of the business in the Asia Pacific region, while seeking to help insurers to solve capital management and yield enhancement challenges. 
Prior to joining Brookfield in 2023, Mr. Carrett held roles at Pacific Century Group, FWD Group and Prudential Corporation Asia. He has experience across insurance, banking and capital markets, in both the private and public sectors. 
Mr. Carrett holds a Bachelor of Economics degree from the Australian National University and is a member of the Actuaries Institute.
Back to Leadership