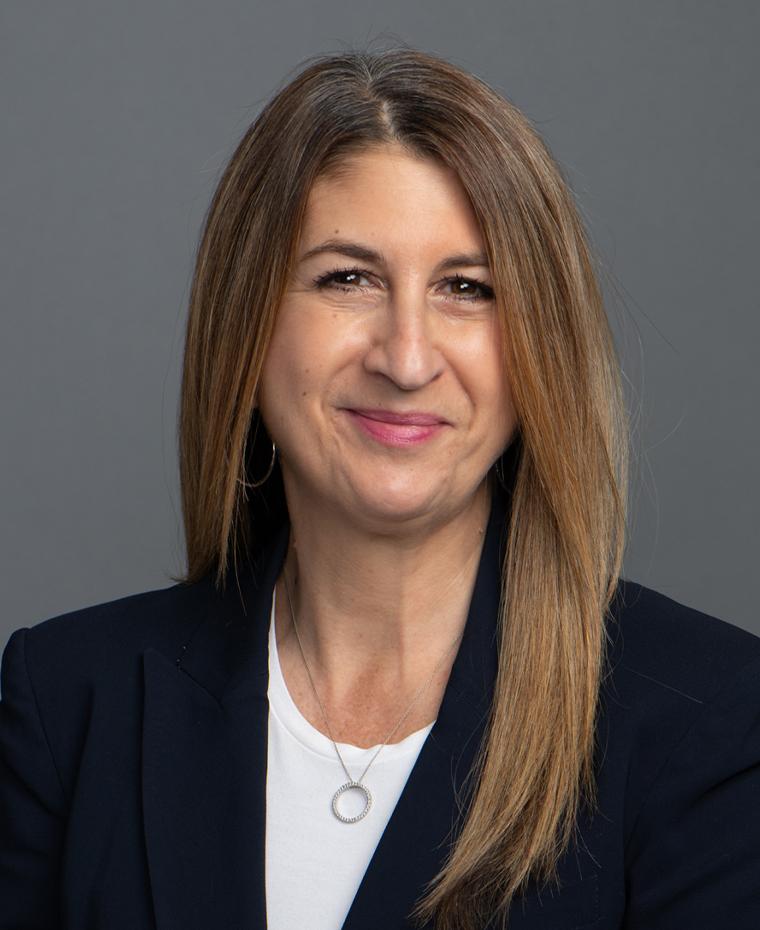 Paula Horn
Managing Director, Public Securities
Paula Horn is a Managing Director and the Chief Investment Officer for Brookfield's Public Securities Group. In this role, she serves as an integral member of its investment and risk committees and is involved in a variety of strategic initiatives, including product development and capital raising.
 
Prior to joining Brookfield in 2021, Ms. Horn was the Chief Investment Officer of Ziegler Capital Management where she oversaw equity trading, fixed income and equity teams, and served as the CIO and primary portfolio manager for all marketed fixed income products. Over her career, Ms. Horn has overseen and managed long-only strategies as well as leveraged hedge funds, structured products and mutual funds. Ms. Horn has marketed to and raised capital globally from private equity and hedge fund communities as well as institutional and retail channels.
Ms. Horn holds a Master of Business Administration degree from Northwestern University and a Bachelor of Arts degree from Tufts University.
Back to Leadership