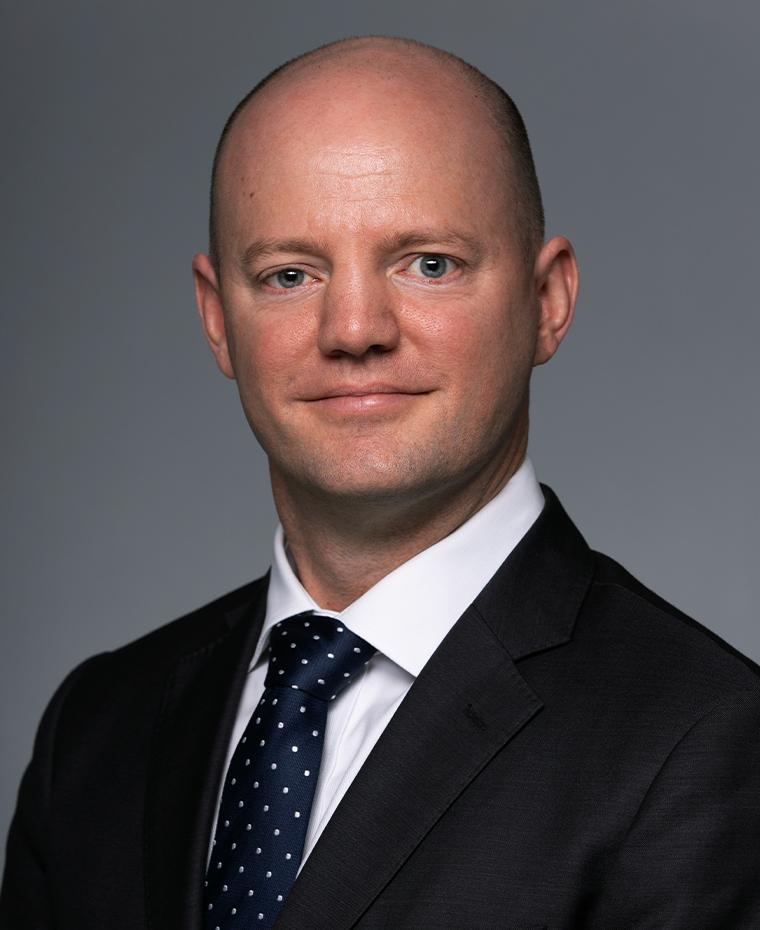 Ray Neill
Managing Director, Infrastructure
Ray Neill is a Managing Director in Brookfield's Infrastructure Group, responsible for leading business development and transaction execution in Australia. 
Mr. Neill joined Brookfield in 2010, following Brookfield's acquisition of the Australian-listed company, Prime Infrastructure, where he worked as an investment analyst. Mr. Neill serves as a board member on several of Brookfield's operating companies including Arc Infrastructure, DBT and Patrick Corporation. Previously, Mr. Neill worked in the transport group of the strategy consulting firm Booz and Co. 
Mr. Neill holds a bachelor's degree in engineering from the University of Queensland and a Graduate Diploma in from the Securities Institute of Australia.
Back to Leadership