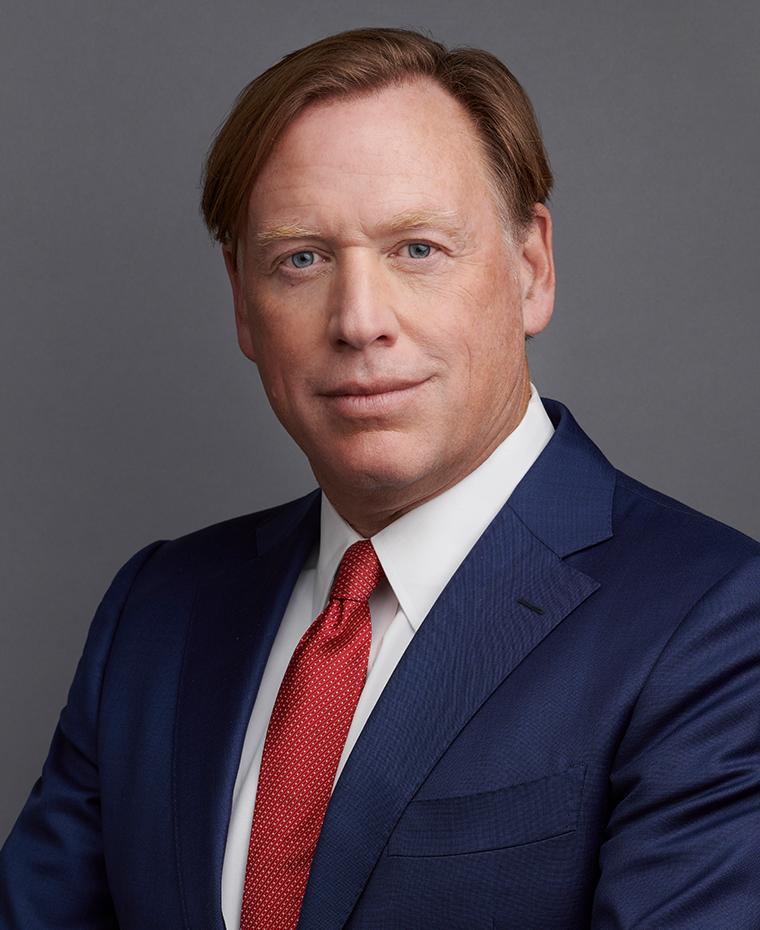 Robert Paine
Managing Director, Insurance Solutions
Bob Paine is a Managing Director responsible for credit and special situations investments for Brookfield's Insurance Solutions Group. Previously, he managed Brookfield's liquid credit and investments business.  
Prior to joining the Firm in 2014, Mr. Paine worked at Advent Capital, where he was a Managing Director and Portfolio Manager specializing in distressed, credit, and event-driven opportunities as well as group head of Advent's high yield strategies. Mr. Paine started his career at Putnam Investments in 1987, leaving the firm in 2002 as Portfolio Manager responsible for Putnam's distressed credit strategies. From 2002 to 2006, he was a Partner and Portfolio manager at Stanfield Capital. After leaving Stanfield Capital, Mr. Paine joined GSC Partners as a Senior Managing Director and Portfolio Manager in distressed and credit opportunities. 
Mr. Paine holds Master of Business Administration and Bachelor of Science degrees from Boston University.
Back to Leadership