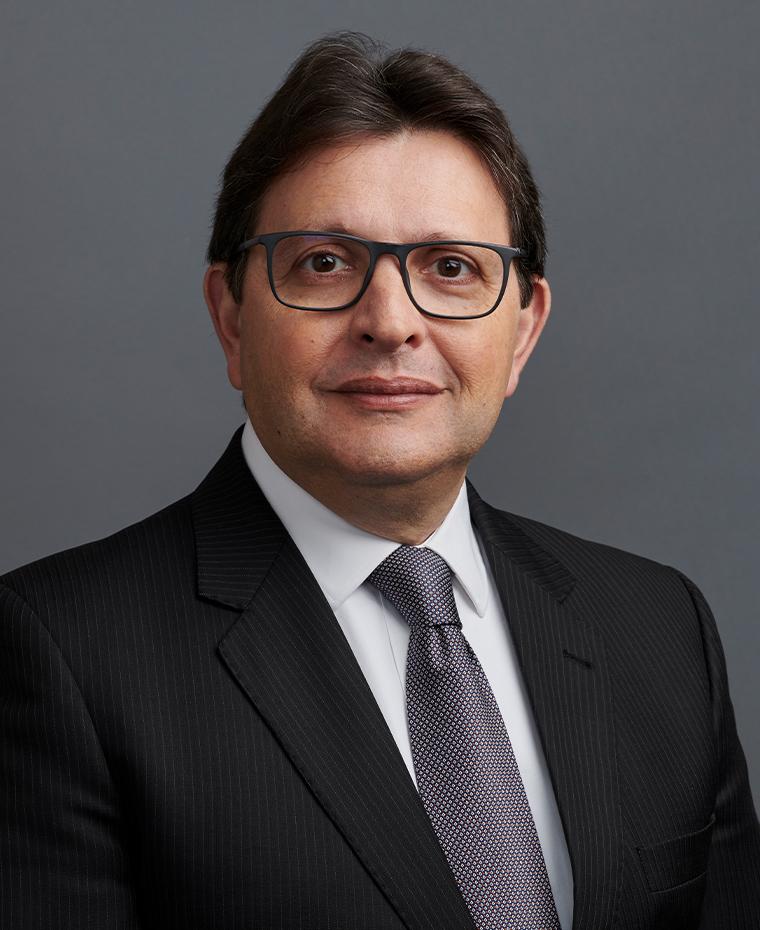 Roberto Perroni
Managing Partner, Real Estate
Roberto Perroni is a Managing Partner in Brookfield's Real Estate Group, overseeing all of Brookfield's Brazilian real estate investment and portfolio management initiatives. Mr. Perroni has over 30 years of real estate experience.
Prior to joining Brookfield in 2012, he was the CEO of Cyrela Commercial Properties. Previously, he was Director and Head of JER in Brazil and CEO of Camargo Correa Desenvolvimento Imobiliário (CCDI) where he successfully led CCDI's IPO. He also worked for Birmann where he held the position of Business Director, developing R$1.5 billion in office projects.
Mr. Perroni graduated in civil engineering from Fundação Armando Álvares Penteado in Brazil and earned a post-graduate degree from the Polytechnic University of Milan, Italy. Since 2004, Mr. Perroni has been a Professor at the Real Estate MBA of FUPAN, connected to the Architecture and Urbanism College of the University of São Paulo.
Back to Leadership