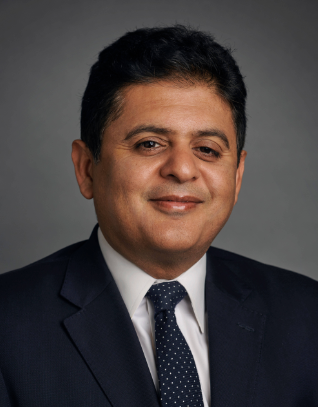 Rohit Srivastava
Managing Director, Real Estate
Rohit Srivastava is a Managing Director in Brookfield's Real Estate Group, responsible for underwriting, structuring and asset management of real estate transactions. 
Prior to joining Brookfield in 2016, Mr. Srivastava held a variety of roles in Credit Suisse's commercial real estate group including asset management, origination, underwriting, structuring and real estate capital markets across various regions. He began his career in real estate finance at Gramercy Capital Corp working as an underwriter. 
Mr. Srivastava received a Master of Science degree from the Massachusetts Institute of Technology and a Bachelor of Architecture degree from the Manipal Institute of Technology. 
Back to Leadership