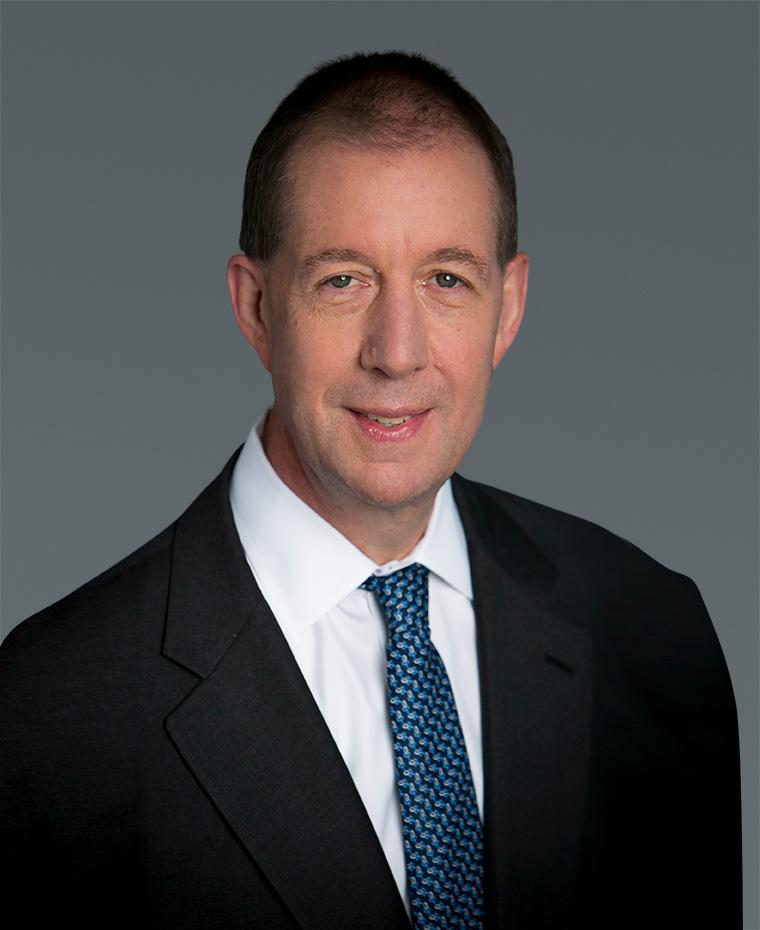 Ron Bloom
Managing Partner, Private Equity
Ron Bloom is a Managing Partner and Vice Chair in Brookfield's Private Equity Group, responsible for investment origination, analysis and execution across North America.
Prior to joining Brookfield, Mr. Bloom was Vice Chairman, U.S. Investment Banking, at Lazard, focused on restructurings, and mergers and acquisitions. Prior to that, he served as Assistant to the President for Manufacturing Policy where he provided leadership on policy development and strategic planning for the Administration's agenda to revitalize the manufacturing sector. Prior to joining the White House, Mr. Bloom served as Senior Advisor to the Secretary of the Treasury where he helped lead the restructuring of General Motors and Chrysler LLC, and then led the Treasury's oversight of the companies thereafter.
Mr. Bloom received his undergraduate degree from Wesleyan University and holds an MBA from Harvard Business School, where he graduated with distinction.
Back to Leadership