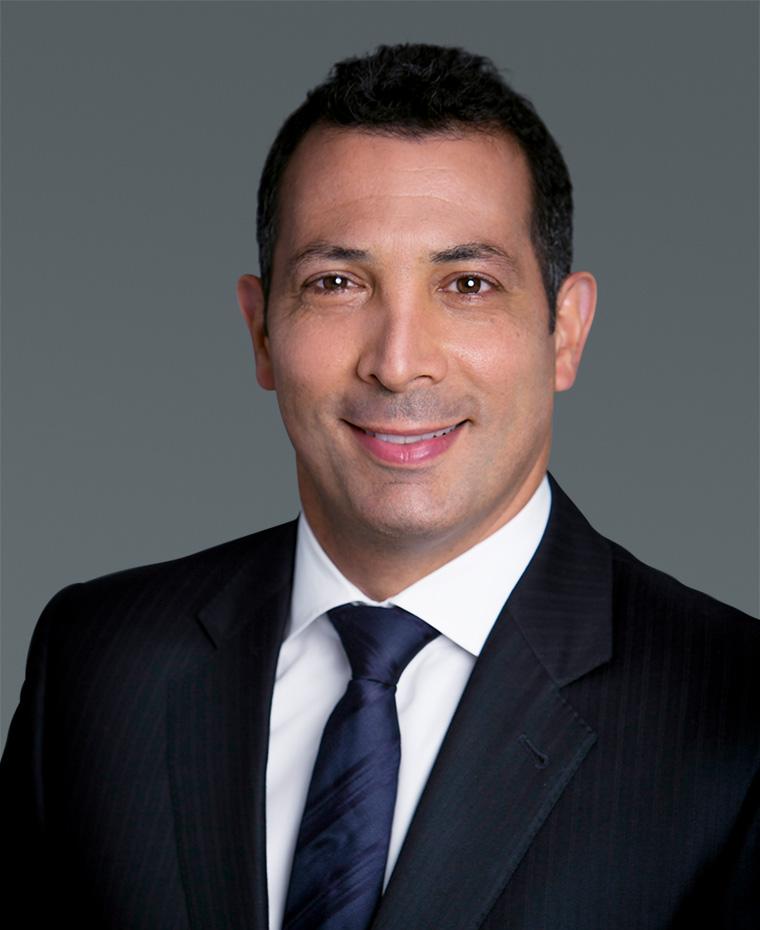 Ronald Fisher-Dayn
Managing Director, Compliance
Ronald Fisher-Dayn is a Managing Director at Brookfield. In this role, he is responsible for the regulatory compliance program for Brookfield's asset management and broker-dealer activities in the U.S.
Prior to joining Brookfield in 2013, Mr. Fisher-Dayn held various legal and compliance roles in the asset management industry, including Head of Legal at Ivy Asset Management, an alternatives asset manager and a subsidiary of the Bank of New York Mellon. Previously, he served as Corporate Counsel at Fischer Francis Trees & Watts, a fixed-income asset manager and subsidiary of BNP Paribas. Prior to that, Mr. Fisher-Dayn was an Associate in the Asset Management Group of the law firm Fried, Frank, Harris, Shriver & Jacobson.
Mr. Fisher-Dayn holds a Bachelor of Laws (Honors) from the University of Manchester School of Law in the U.K. and a Master of Laws from the University of Virginia School of Law.
Back to Leadership