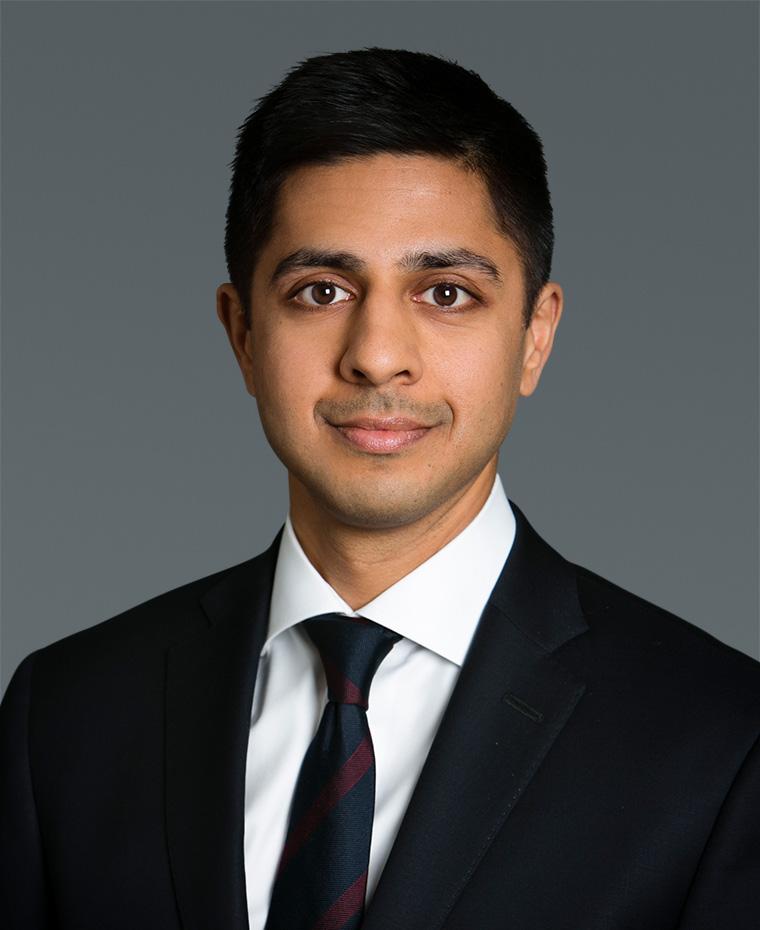 Sachin Shah
Managing Partner, CEO Renewable Power
Sachin Shah is a Managing Partner, head of Brookfield's Renewable Power Group and Chief Executive Officer of Brookfield Renewable Partners.
Since joining Brookfield in 2002, Mr. Shah has held a variety of senior finance roles across the organization. In 2011, Mr. Shah became the Chief Financial Officer of Brookfield Renewable Partners and since that time has been instrumental in growing the platform into a global business diversified across multiple technologies.
Mr. Shah holds a Bachelor of Commerce degree from the University of Toronto and is a member of the Chartered Professional Accountants of Canada. He serves on the board of the Ryerson University Brookfield Institute for Innovation and Entrepreneurship.
Back to Leadership