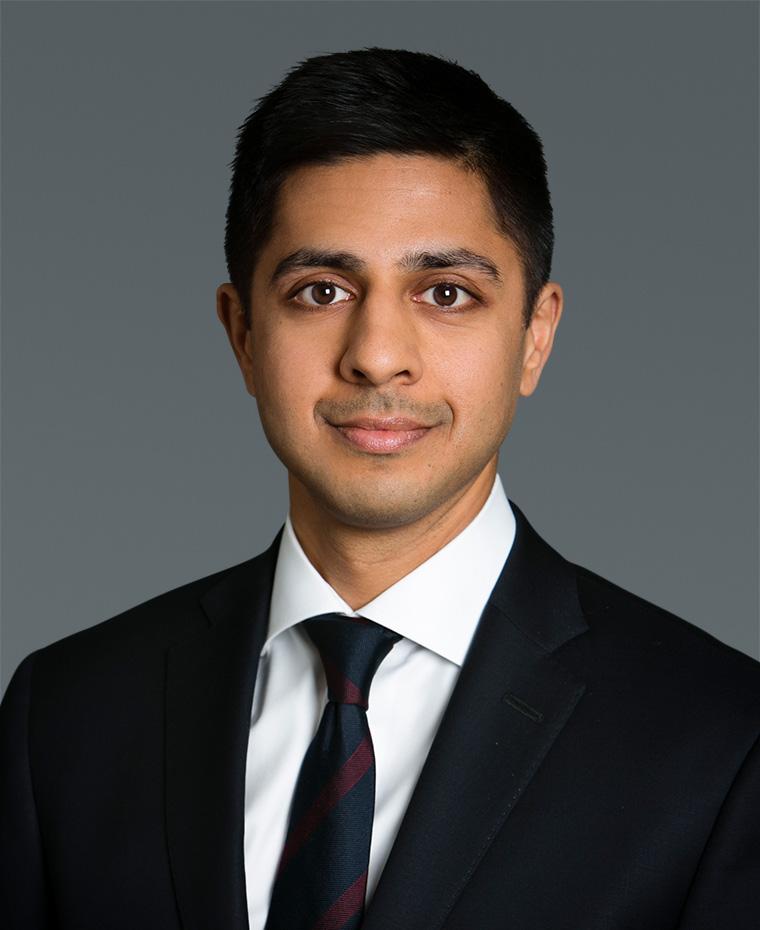 Sachin Shah
CEO Insurance Solutions
Sachin Shah is Chief Executive Officer of Brookfield's Insurance Solutions business. In this role, he oversees a seasoned team focused on providing capital-based solutions to insurance companies and their stakeholders. 
Mr. Shah joined Brookfield in 2002 and has held a variety of senior roles, including Chief Investment Officer of Brookfield Asset Management and Chief Executive Officer of Brookfield Renewable Partners where he was instrumental in growing the platform into a global business diversified across multiple technologies.
Mr. Shah holds a Bachelor of Commerce degree from the University of Toronto, is a member of the Chartered Professional Accountants of Canada and serves as Chair of the Board of the Ryerson University Brookfield Institute for Innovation and Entrepreneurship.
Back to Leadership