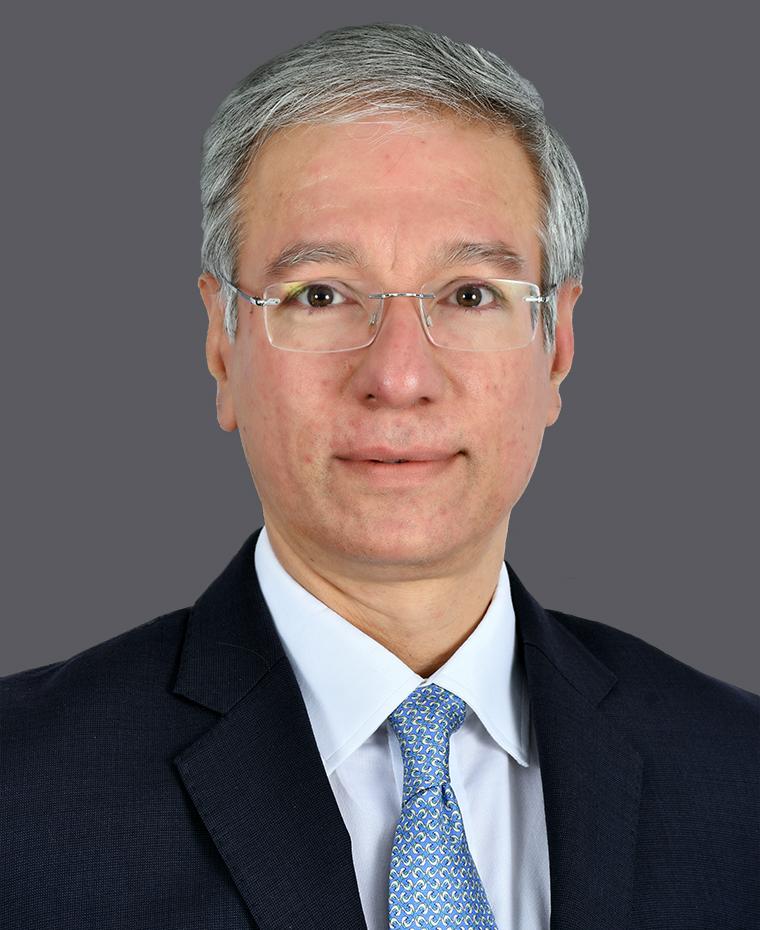 Sridhar Rengan
Managing Director, Finance
Sridhar Rengan is a Managing Director in Brookfield's Finance team. In this role, he is responsible for finance and public and regulatory affairs in India.
Prior to joining Brookfield in 2014, Mr. Rengan held various roles over the last three decades in real estate, infrastructure and consumer businesses, and was the CFO for Piramal Roads Infra Private Limited.
Mr. Rengan holds a law degree from the University of Calcutta and a Bachelor's degree with honors from St. Xavier's College Kolkata. He is also a member of the Institute of Cost Accountants of India and a member in Institute of Company Secretaries of India.
Back to Leadership