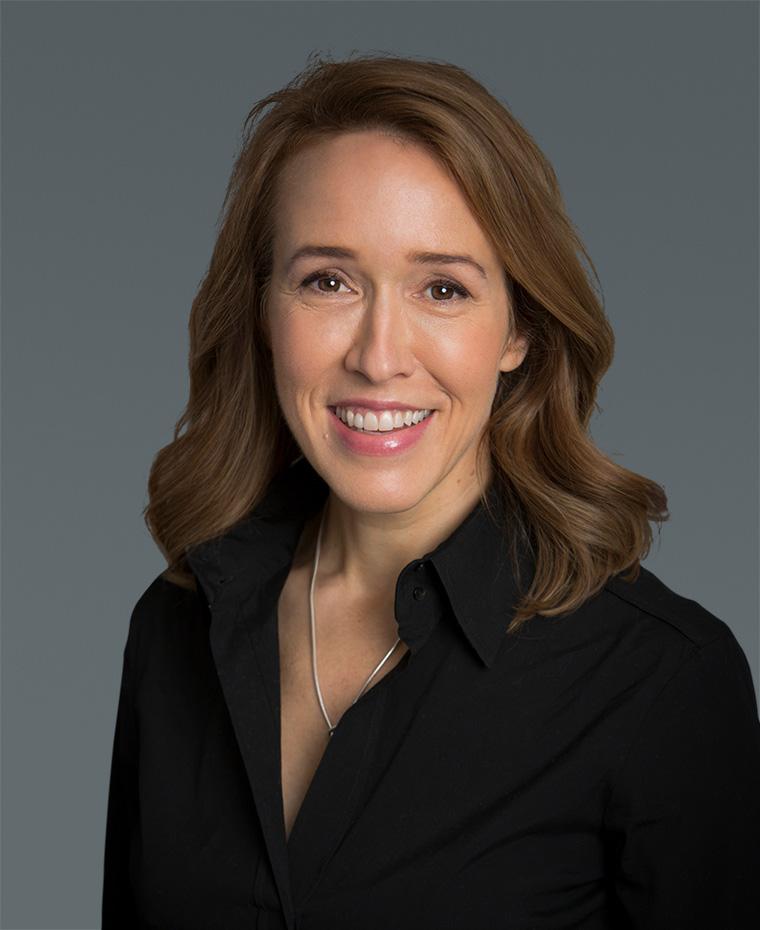 Suzanne Fleming
Managing Partner, Communications and Branding
Suzanne Fleming is a Managing Partner, responsible for communications and branding for Brookfield Asset Management. In this role, she oversees public relations, internal communications and branding.
Ms. Fleming joined Brookfield in June 2015. Prior to Brookfield, she was a Managing Director in Corporate Communications at Credit Suisse, most recently covering the Private Banking and Wealth Management division. Prior to joining Credit Suisse in 2002, she was responsible for marketing communications across LatAm and EMEA for CLSA Emerging Markets, and before that was in corporate communications at Morgan Stanley, both in New York and Hong Kong.
Ms. Fleming holds an Honors Bachelor of Arts degree in History from Huron College at the University of Western Ontario.
Back to Leadership