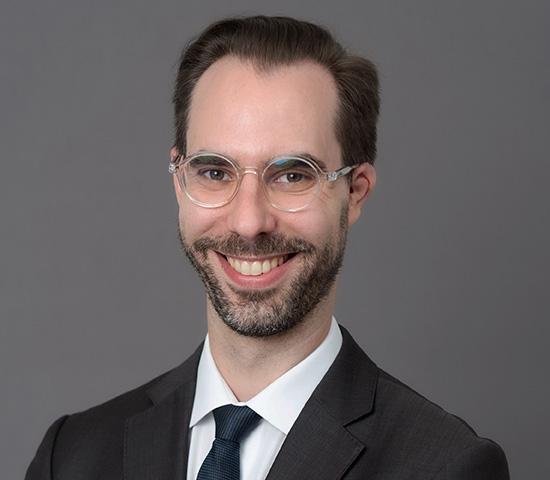 Ted Berklayd
Managing Director, Real Estate
Ted Berklayd is a Managing Director in Brookfield's Real Estate Group. In this role, he is responsible for the active management, growth and strategic direction for Brookfield's European real estate investments.
Mr. Berklayd joined Brookfield in 2011, as part of the corporate finance group, before heading the European finance team, and later the portfolio management team. Prior to Brookfield, Mr. Berklayd was a senior associate for Duff & Phelps' transaction advisory services group in New York.
Mr. Berklayd holds a Bachelor of Science degree from New York University's Stern School of Business and is a Certified Public Accountant (license expired).
Back to Leadership