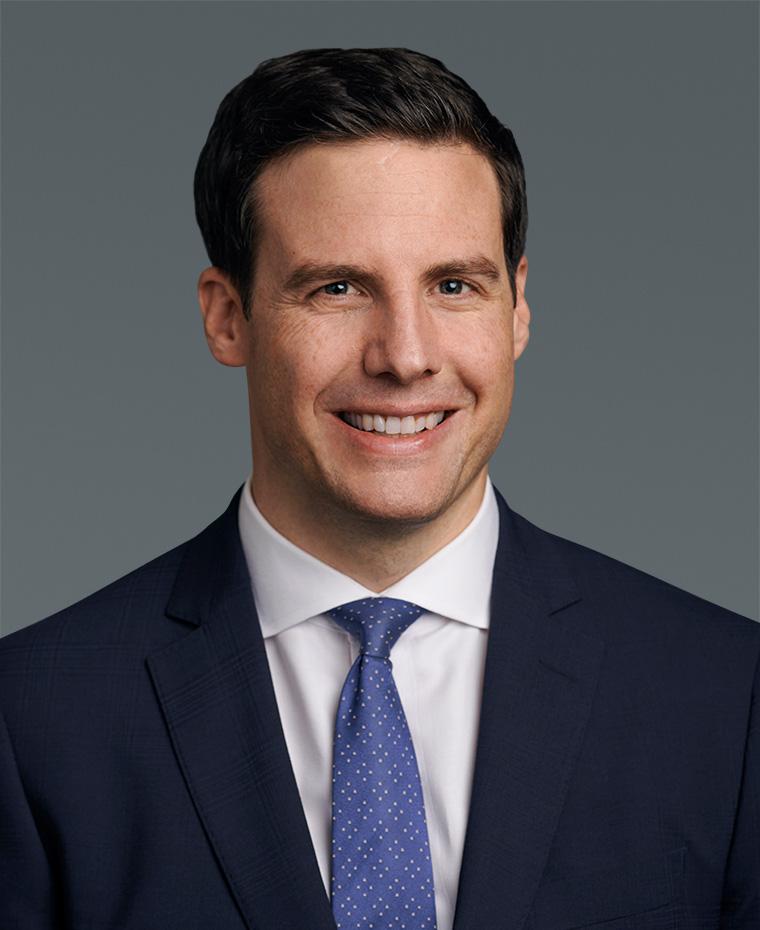 Wyatt Hartley
Managing Partner, Renewable Power
Wyatt Hartley is a Managing Partner and Chief Financial Officer in Brookfield's Renewable Group. In this role, Mr. Hartley directs all capital markets activities for the business, including accounting, financial reporting, treasury, taxation, and investor relations on a global basis.
Since joining Brookfield in 2010, Mr. Hartley has held several senior finance positions across the organization, including Chief Financial Officer of Brookfield Infrastructure Group's operations in the Americas and Chief Financial Officer of Acadian Timber. He joined Brookfield's Renewable Group in 2017. Mr. Hartley previously worked at a big-four accounting firm.
Mr. Hartley holds a Bachelor of Science degree from Queen's University and is a Chartered Professional Accountant.
Back to Leadership