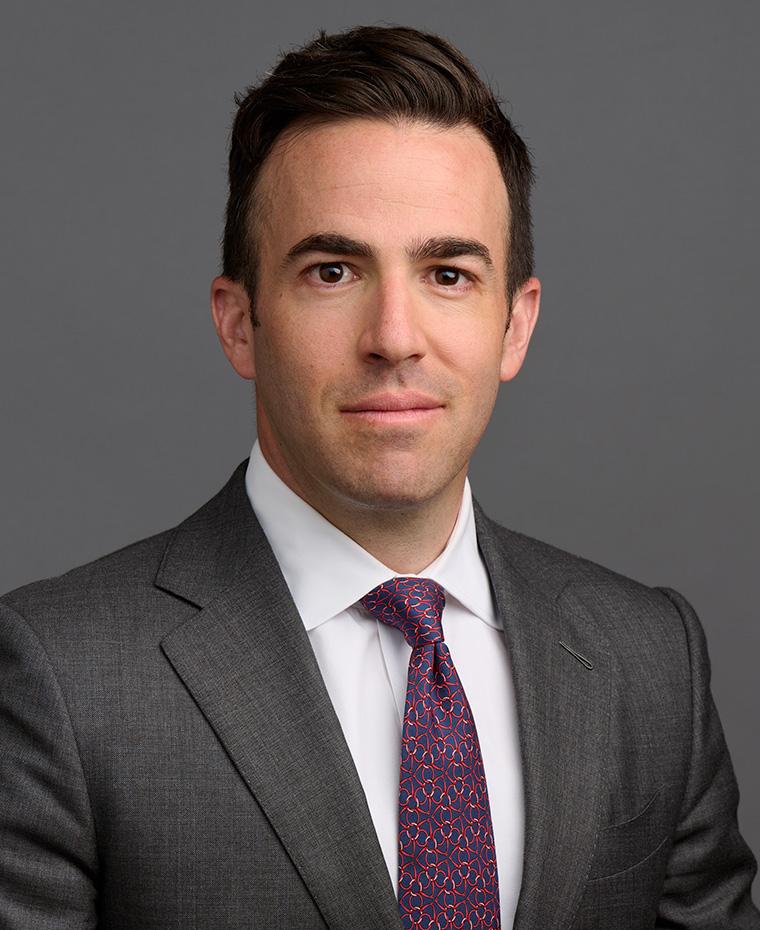 Zachary Cohn
Managing Director, Real Estate
Zachary Cohn is a Managing Director in Brookfield's Real Estate Group. In this role, he leads capital markets activities throughout the U.S. Previously, he held various roles within the Real Estate Group, including sourcing, underwriting, structuring and execution of debt investments.
Prior to joining Brookfield in 2016, he worked at Citi, where he was responsible for the underwriting, origination and structuring of commercial real estate debt investments.
Mr. Cohn holds a Bachelor of Business Administration degree from the University of Southern California.
Back to Leadership