Season 1, Episode 3
Brookfield Perspectives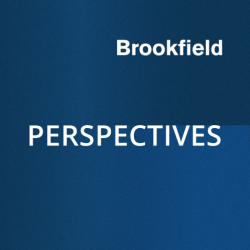 Season 1, Episode 3
Deep Dive: Lightening The Load For Heavy Industries
With Mike Belenkie, CEO of Entropy.
In this episode, we hear from Brookfield's Natalie Adomait, Managing Partner in the company's Renewable Power & Transition Group, and Mike Belenkie, CEO of Entropy. They discuss the need to transform heavy industries as a core part of the fight against climate change, and the promise of industrial decarbonization, including CCS (carbon capture and storage). 
Please read this disclaimer before listening.
Link copied to clipboard!