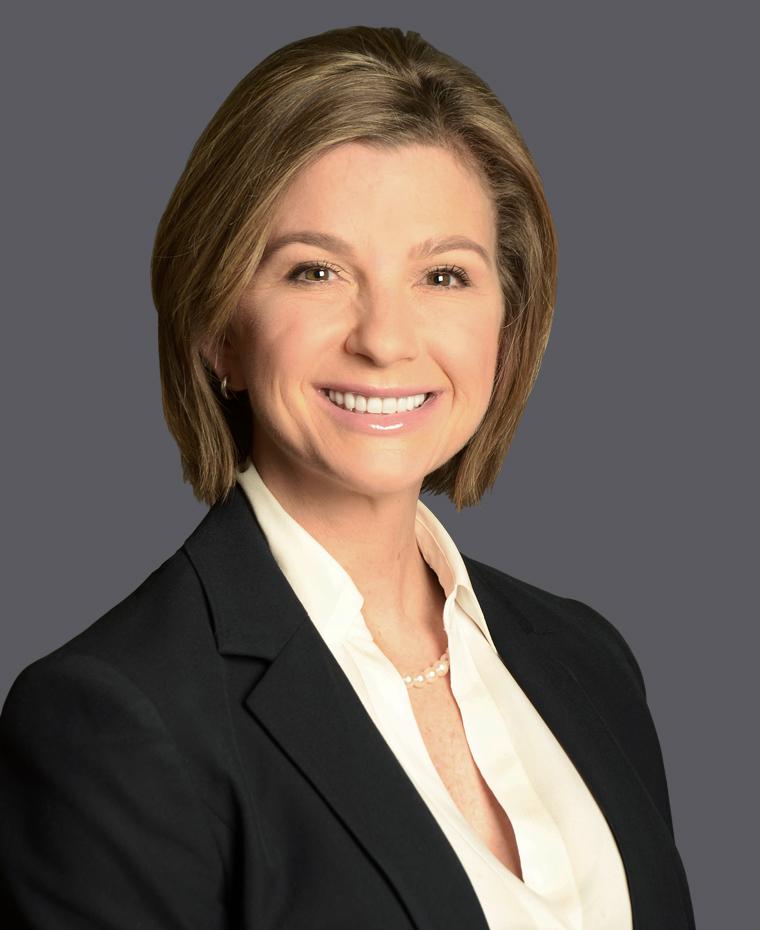 Angela Ghantous
Managing Director, Public Securities
Angela Ghantous is a Managing Director, Head of Fund Accounting & Administration and Treasurer of the Brookfield Funds Complex within Brookfield's Public Securities Group.
Ms. Ghantous joined Brookfield in 2006, and since then has held a number of roles within the Public Securities Group. Prior to joining Brookfield, Ms. Ghantous was a manager within the litigation consulting group at BDO Seidman, LLP and a senior internal auditor at Accenture.
Ms. Ghantous holds a Bachelor of Science degree from Indiana University. She holds the Charter Financial Analyst designation, and is a Certified Public Accountant and a Certified Fraud Examiner.
Back to Leadership