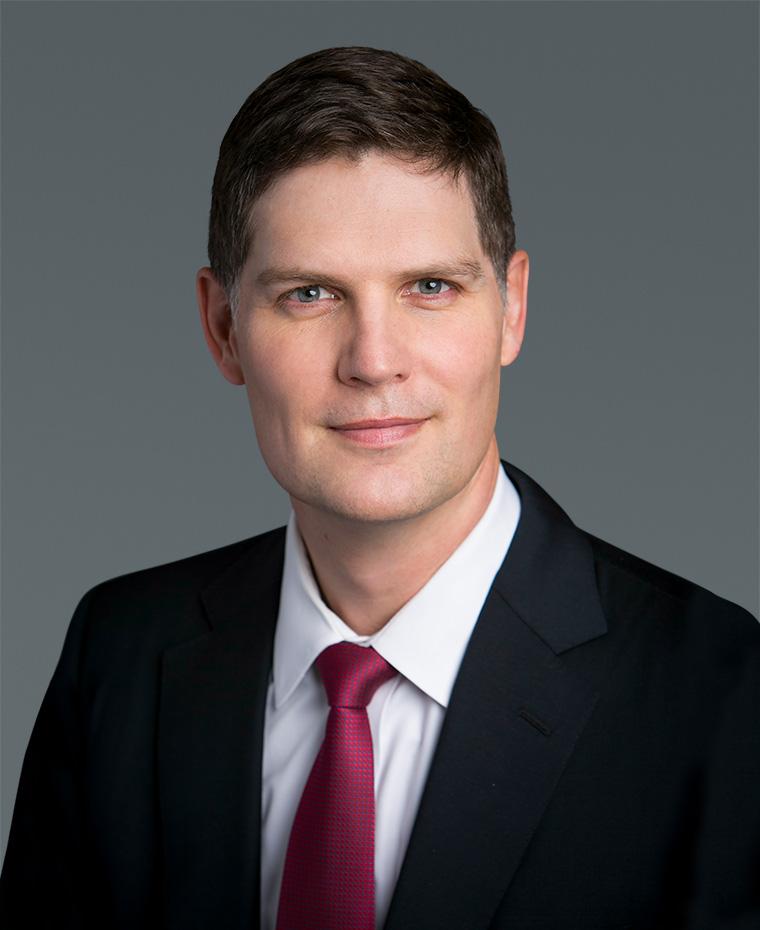 Craig Noble
Managing Partner, CEO Alternative Investments
Craig Noble is a Managing Partner and Chief Executive Officer of Alternative Investments of Brookfield Asset Management. In this role, he is responsible for Brookfield's asset management business, including servicing and growing the client base and the expansion of Brookfield's client offerings and strategies.
Mr. Noble joined Brookfield in 2004 and has held a variety of senior roles, including CEO of Brookfield's Public Securities business and various investment roles in the private and public markets.  Prior to Brookfield, Mr. Noble spent five years with a financial institution, focused on credit analysis, corporate lending and corporate finance. 
Mr. Noble holds a Master of Business Administration degree from York University and a Bachelor of Commerce degree from Mount Allison University and holds the Chartered Financial Analyst designation.
Back to Leadership