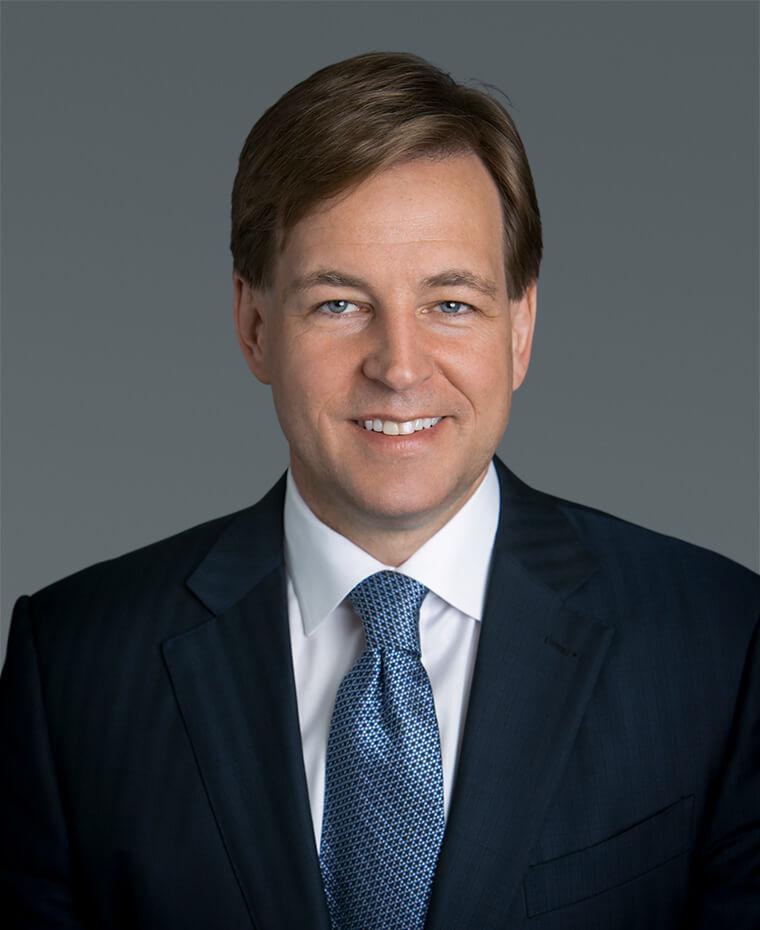 David Nowak
Managing Partner, Private Equity
David Nowak is a Managing Partner in Brookfield's Private Equity Group, responsible for investment origination, analysis and execution across North America. 
Mr. Nowak has deep experience in principal investing and the execution of mergers and acquisitions. Prior to joining Brookfield in 2011, he was a Managing Director at Westerkirk Capital where he invested in private equity and real estate and was actively involved with the investee management teams as a member of the portfolio companies' board of directors. 
Mr. Nowak holds a Bachelor of Laws from the University of Western Ontario and an MBA from Duke University where he graduated as a Fuqua Scholar.
Back to Leadership