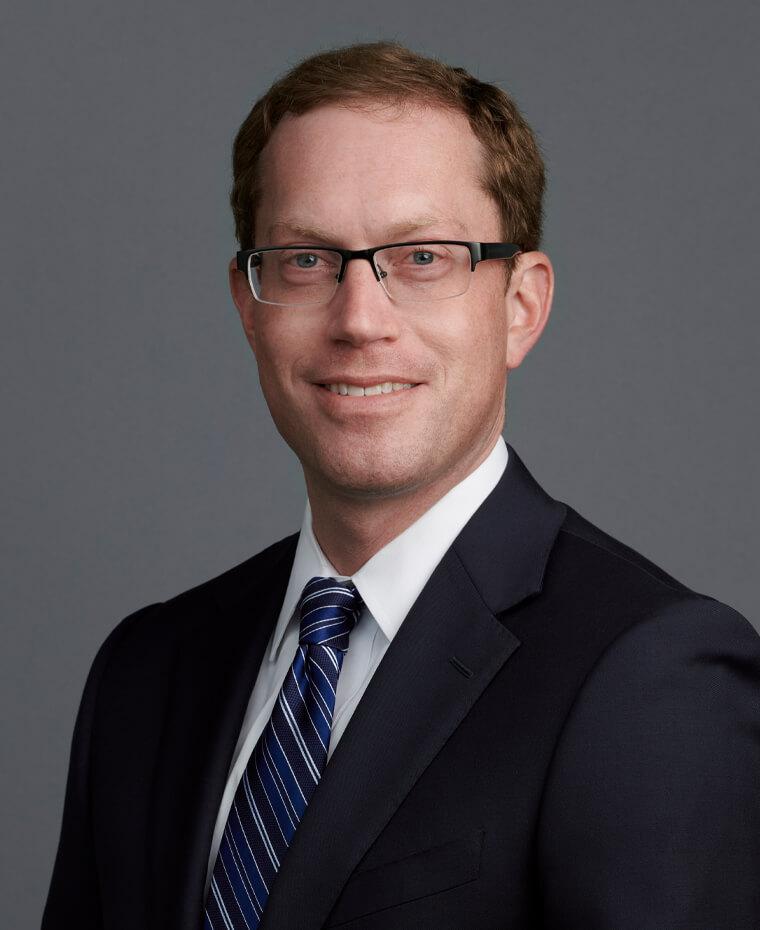 Lowell Baron
Managing Partner, Real Estate
Lowell Baron is a Managing Partner and Chief Investment Officer in Brookfield's Real Estate Group, responsible for Brookfield's global real estate investment activities.
Since joining Brookfield in 2005, he has held several senior roles across the organization, including overseeing the establishment of Brookfield's multifamily and hospitality operating platforms, and its growth into alternative real estate sectors. He has also led a wide range of corporate and asset acquisitions and financings, including Brookfield's acquisitions of Forest City, Rouse, Associated Estates, Center Parcs, Simply Self Storage and Hospitality Investors Trust.  Mr. Baron serves as a director on several of Brookfield's real estate affiliate company boards, including Forest City and Hospitality Investors Trust. Prior to joining Brookfield, Mr. Baron spent nine years at Deutsche Bank focused on both real estate private equity and investment banking.
Mr. Baron received a Bachelor of Science degree in finance from Yeshiva University.
Back to Leadership