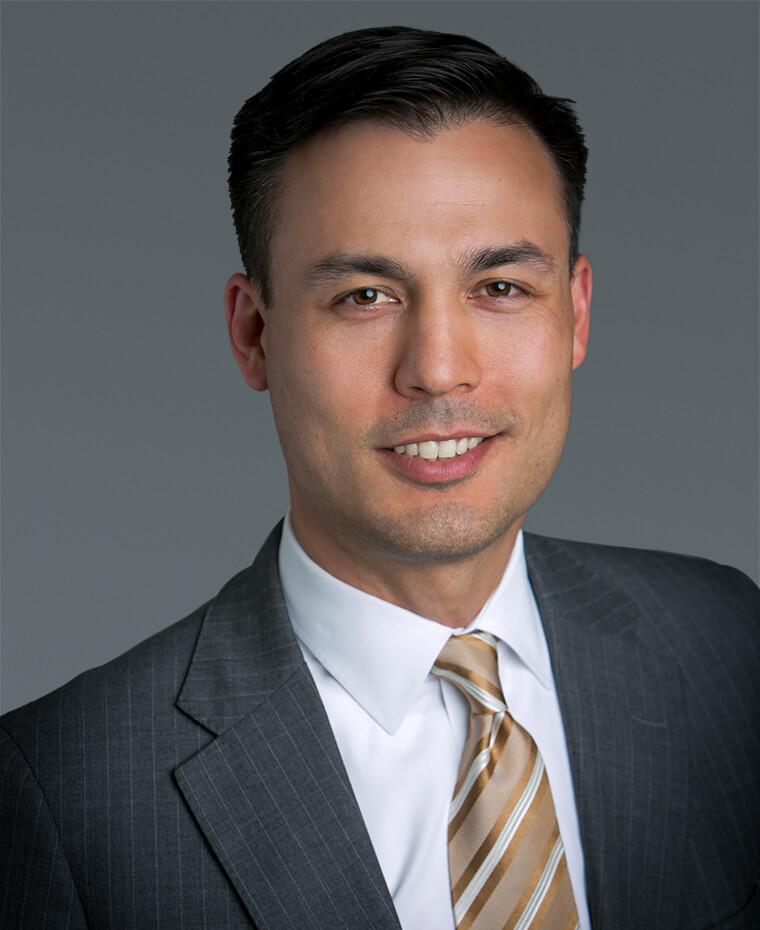 Rene Lubianski
Managing Director, Infrastructure
Rene Lubianski is a Managing Director in Brookfield's Infrastructure Group, responsible for strategic initiatives including capital raising, co-investment and investor relations and communications for both Brookfield Infrastructure Partners and private infrastructure funds.
After joining Brookfield in 2010, Mr. Lubianski was part of Brookfield's Private Funds Group, where he oversaw product development and fundraising for the firm's infrastructure, private equity and sustainable resource investment strategies. Previously, Mr. Lubianski spent over nine years at a global investment bank in its financial advisory group working on infrastructure transactions and raising capital for private funds from institutional investors in the U.S. and Canada.  
Mr. Lubianski holds a Bachelor of Commerce degree with honors in Finance, with a minor in Economics, from McMaster University in Hamilton, Canada, and is a CFA charterholder.
Back to Leadership