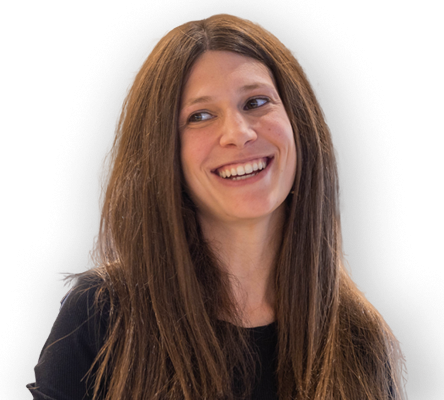 4
roles across different Brookfield businesses
2021
joined the Brookfield REIT team
Tell us about your journey at Brookfield
I started at Rouse Properties seven years ago, which was acquired by Brookfield in 2016 and taken private. In 2017, I moved over to Brookfield Property Group – first in retail investments, then M&A, and then Brookfield Properties Development. I was then approached to help launch Brookfield REIT (Real Estate Income Trust). The transition from an independent operation to a public REIT has been eye-opening in the best possible way.
What's your current role?
My team leads the fund management of Brookfield REIT. I manage the monthly valuations of assets, assist in liquidity management and support reporting requirements. As we scale the new fund, we're always looking for ways to improve our processes through tech.
"You're seen as an expert here. I've always felt appreciated, heard, and supported."
What's been the most surprising thing about Brookfield?
That you're given exposure to senior decision-makers at a relatively early stage of your career. Hearing their viewpoints and getting access to investors to see what's important to them really changes how you think about and approach a project.
What advice would you offer to potential candidates?
The company makes sure that people enjoy a breadth of opportunities. Many of my peers have moved to different countries, which has allowed them to grow exponentially. You're encouraged to take an interest in learning about other areas of the business.