Season 2, Episode 3
Brookfield Perspectives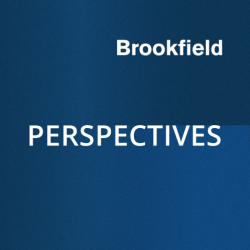 Season 2, Episode 3
Deep Dive: Building Energy Resilience
Featuring Patrick Fragman and Ignacio Paz-Ares Aldanondo
The European energy crisis and the drive to achieve net-zero carbon emissions have put increased focus on energy security and resilience. Brookfield's Ignacio Paz-Ares Aldanondo, who leads M&A for Brookfield Renewable in Europe, and Patrick Fragman, CEO of Westinghouse, discuss how to build energy resilience, where nuclear power fits in the picture of overall decarbonization and energy security goals, and where the opportunities are. 
Please read this disclaimer (https://www.brookfield.com/podcast-disclaimer) before listening.
Link copied to clipboard!