Team Spotlight
Marcello
VICE PRESIDENT, PORTFOLIO MANAGEMENT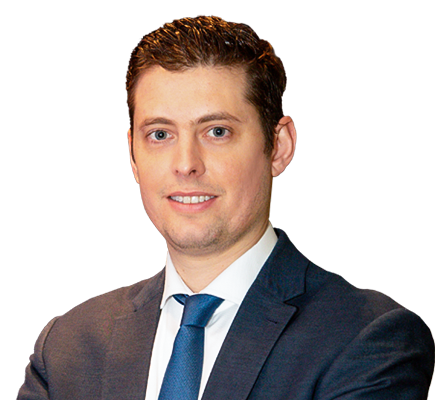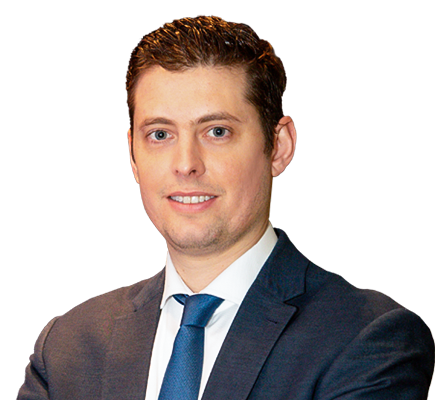 What's been your path prior to joining Brookfield?
I'm originally from Brazil but moved countries every three to four years growing up. I completed an economics degree in England and studied to become a Chartered Accountant in Scotland. After a couple of stints with Big Four companies I joined Brookfield in the Rio office as part of the funds team. A couple of years later, I moved to the infrastructure team in Sao Paulo, and I recently moved to the portfolio management team in Toronto.
How have you found working in different regions?
There is a local context to each team, but still with plenty of variety. In Rio, I was looking after local—mainly real estate—funds. In Sao Paulo, I was taking care of five very different Brazilian assets, each with their own opportunities and challenges. Brazil is a newer market, with its own culture that guides how business is done—but the Brookfield culture is similar in Brazil and North America. I've always felt part of the same team.
"At Brookfield, there are all of these doors ready to open. You just need to walk through them."
How have you approached roles in different businesses?
When I joined the infrastructure team in Sao Paulo, they initially approached me. It was a huge learning curve as it completely changed my job description. And while still in infrastructure, the move to Toronto was also a big change. Having such diverse asset experiences has really helped me adapt. 
What type of projects does your team work on?
One of the businesses I am now working with is residential infrastructure, such as water heaters, air conditioning systems (HVAC), and solar products, helping accelerate residential decarbonization. This isn't a business I had seen in Brazil, so it's been a great experience to see how all these sectors work for commercial and residential industries.
What makes Brookfield unique?
Everything is open-plan so you can stay abreast of new deals and issues that might be relevant to your work. You also have access to the global senior leadership team as they're sitting with everyone else. We all bring our expertise to a project and it comes together like a jigsaw puzzle.