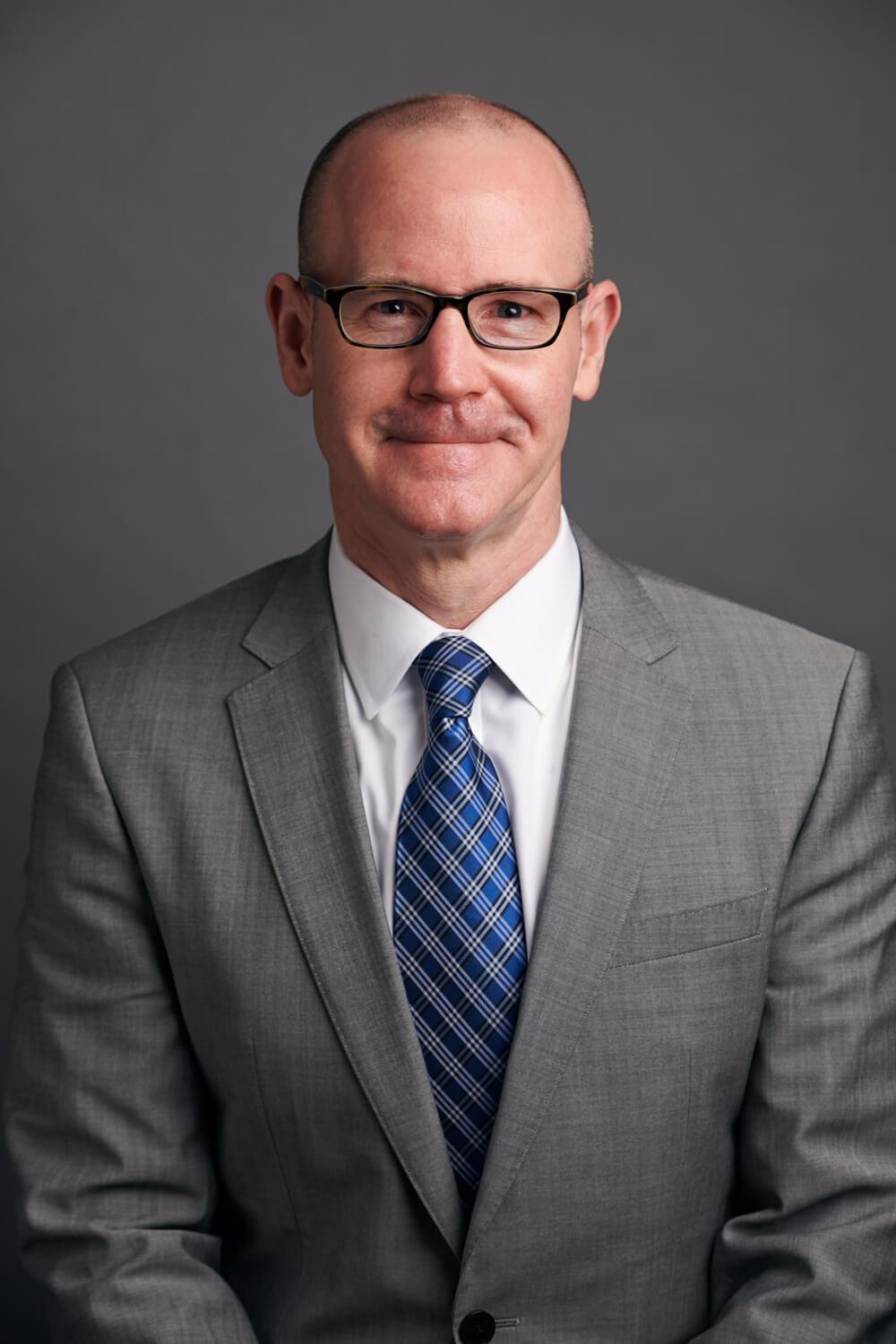 Brian Hourihan
Managing Director, Public Securities
Brian Hourihan is Chief Compliance Officer and Regulatory Counsel for the Brookfield Public Securities Group LLC (PSG) and the Brookfield BHS Advisors LLC (BHS) Group. In this role, Mr. Hourihan oversees the PSG/BHS Compliance Departments and is responsible for the implementation of compliance control structures, new regulatory requirements, and related policies and procedures.
 
Prior to joining Brookfield in 2017, Mr. Hourihan was the Regulatory Compliance Officer for Northstar Financial Services Group, LLC, and Senior Vice President and Deputy General Counsel for OppenheimerFunds, Inc. He also worked at MFS Investment Management, Fidelity Investments, and Scudder Kemper and served as Senior Counsel in the division of investment management at the U.S. Securities and Exchange Commission.
 
Mr. Hourihan earned a Master of Law degree in securities and financial regulation from Georgetown University, a Juris Doctor degree from The Catholic University, Columbus School of Law, and a Bachelor of Arts degree from Boston College.
Back to Leadership