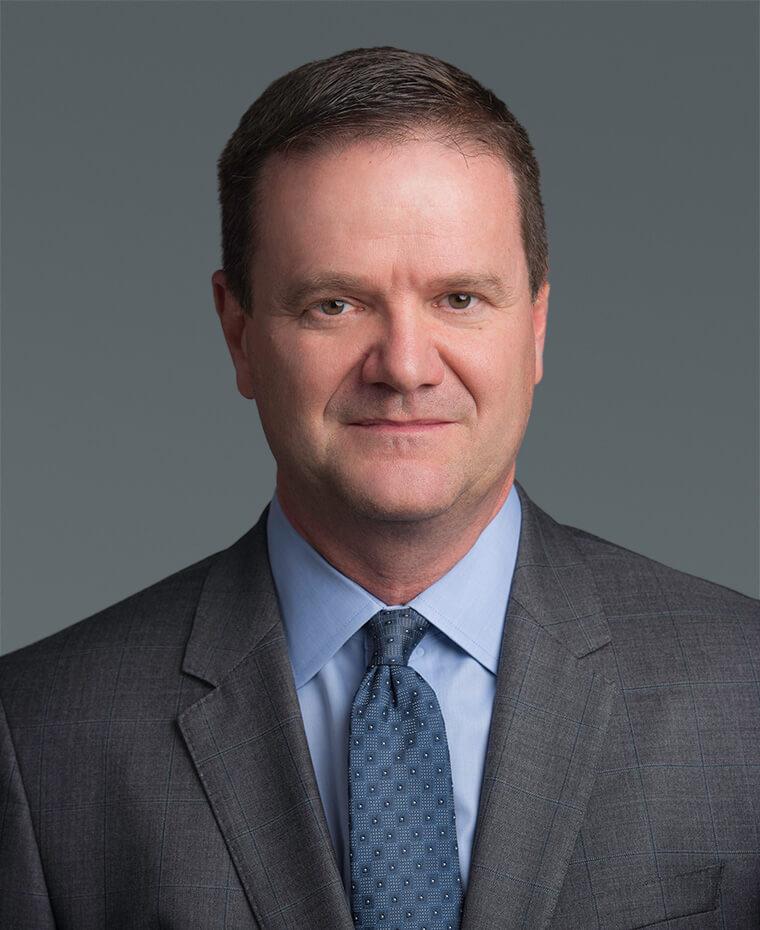 Mark Brown
Managing Partner, Real Estate
Mark Brown is a Managing Partner and Chief Investment Officer in Brookfield's Real Estate Group.
Mr. Brown has held various senior capital markets, investments and acquisitions and dispositions roles across the organization. He was previously responsible for global business and fund development for the asset manager, and prior to that, managing the capital structure and financing strategies for Brookfield Properties' U.S. office division. Mr. Brown was integral in Brookfield Properties' acquisition of Trizec Properties and MPG Office Trust. Prior to joining Brookfield in 2000, Mr. Brown spent nine years with Salomon Smith Barney and Citicorp Real Estate, Inc.
He holds a Master of Business Administration from York University in Toronto and a Bachelor of Commerce degree from Laurentian University.
Mr. Brown is the Principal Executive Officer and Chairman of the Board for Brookfield DTLA Fund Office Trust Investor Inc.
Back to leadership