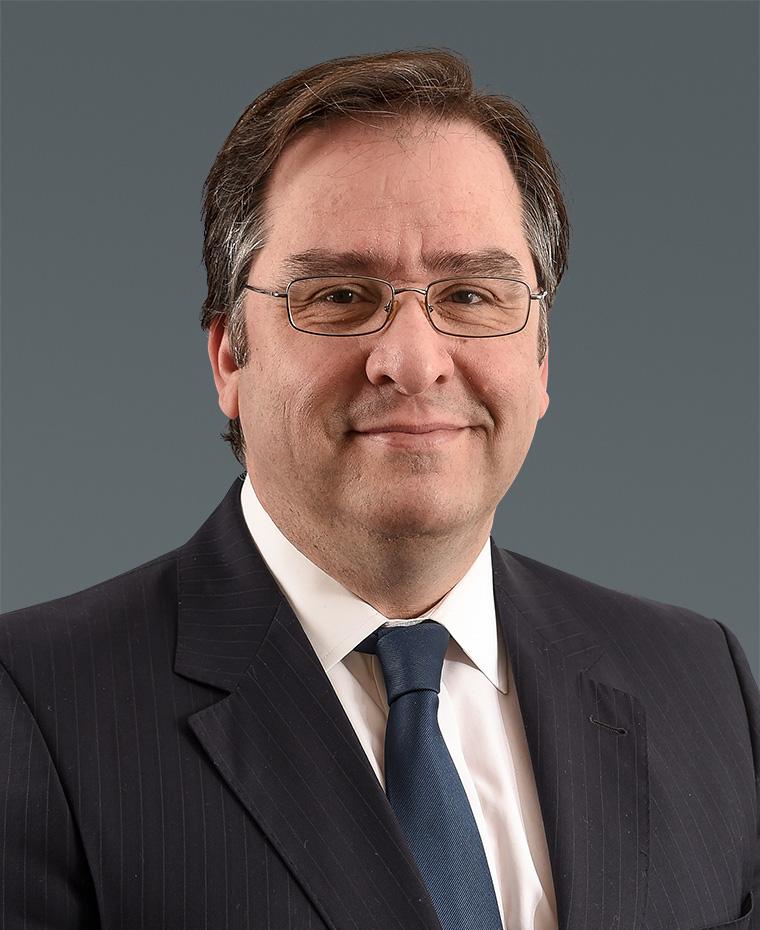 Renato Cavalini
Managing Partner, Infrastructure
Renato Cavalini is a Managing Partner at Brookfield and Chief Executive Officer of Brookfield's Agriculture Group.
Mr. Cavalini is based in Rio de Janeiro and has been working with Brookfield since 1999. As the Head of Brookfield Brazil's agricultural operations, he is responsible for several large farming operations totaling approximately 245,000 hectares of agricultural lands focused on the production of row crops and sugarcane, as well as cattle. Mr. Cavalini was responsible for assembling Brookfield's land investment portfolio and instrumental in developing large-scale sugarcane farming operations in Brazil.
Mr. Cavalini is an Agronomist and holds a Graduate Degree in Agribusiness from the University of Minnesota and an MBA from Fundação Dom Cabral/INSEAD.
Back to Leadership