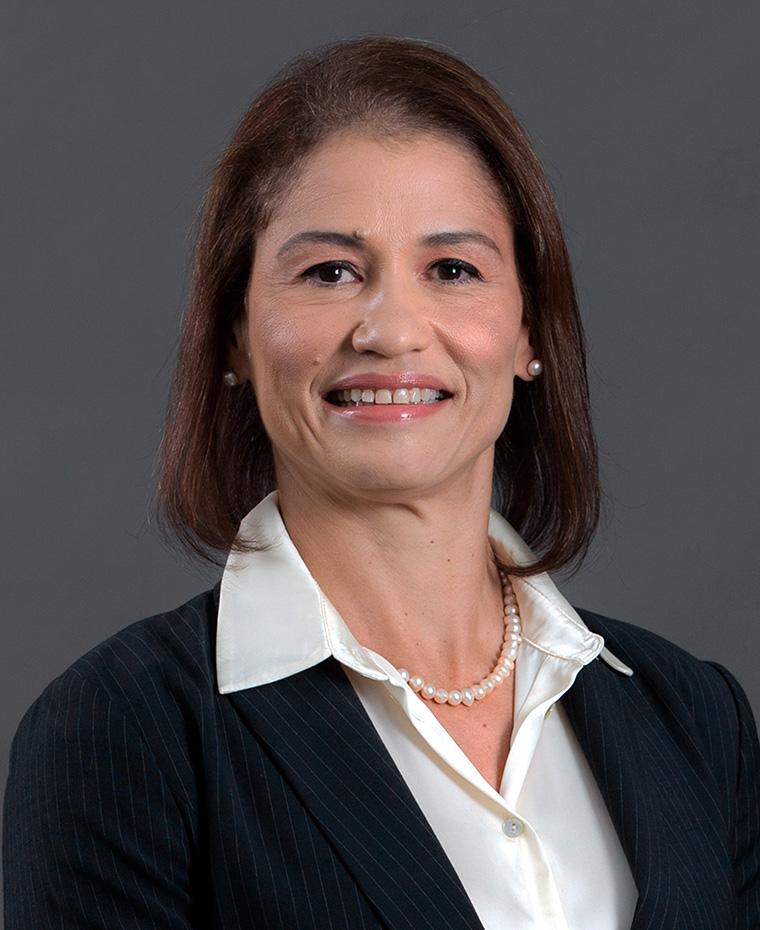 Ana Zambelli
Managing Director, Private Equity
Ana Zambelli is a Managing Director in Brookfield's Private Equity Group, responsible for business operations in Brazil. She also provides operational and financial oversight for Brookfield portfolio companies.
 
Prior to joining Brookfield in 2020, Ms. Zambelli was the Chief Commercial Officer at Maersk Drilling, a Managing Director at Transocean, and President of the Brazilian division at Schlumberger. She previously served as an independent member of the Board of Directors of Petrobras and Braskem.
 
Ms. Zambelli holds a and a Master of Science degree from Heriot-Watt University and a Bachelor of Science degree from the Federal University of Rio de Janeiro. She also holds postgraduate certificates in strategy, innovation and management from Massachusetts Institute of Technology and completed the Digital Business Leadership Program at Columbia University.
Back to Leadership