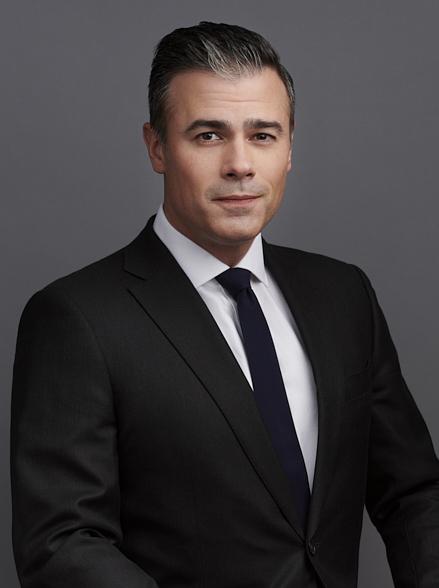 Andrew Brausa
Managing Director, Private Equity
Andrew Brausa is a Managing Director in Brookfield's Private Equity Group and leads the Homebuilder Capital platform as well as pursuits under the Land & Housing sector in Brookfield's Real Estate portfolio. In this role, Mr. Brausa is primarily responsible for sourcing, underwriting and managing financing opportunities in the residential for-sale real estate market and the broader Land & Housing portfolio.  
Prior to joining Brookfield in 2017, Mr. Brausa held senior investment roles at various global firms focused on the real estate sector across credit, equity and special situations.  
Mr. Brausa earned a Bachelor of Business Administration degree from Bucknell University.
Back to Leadership