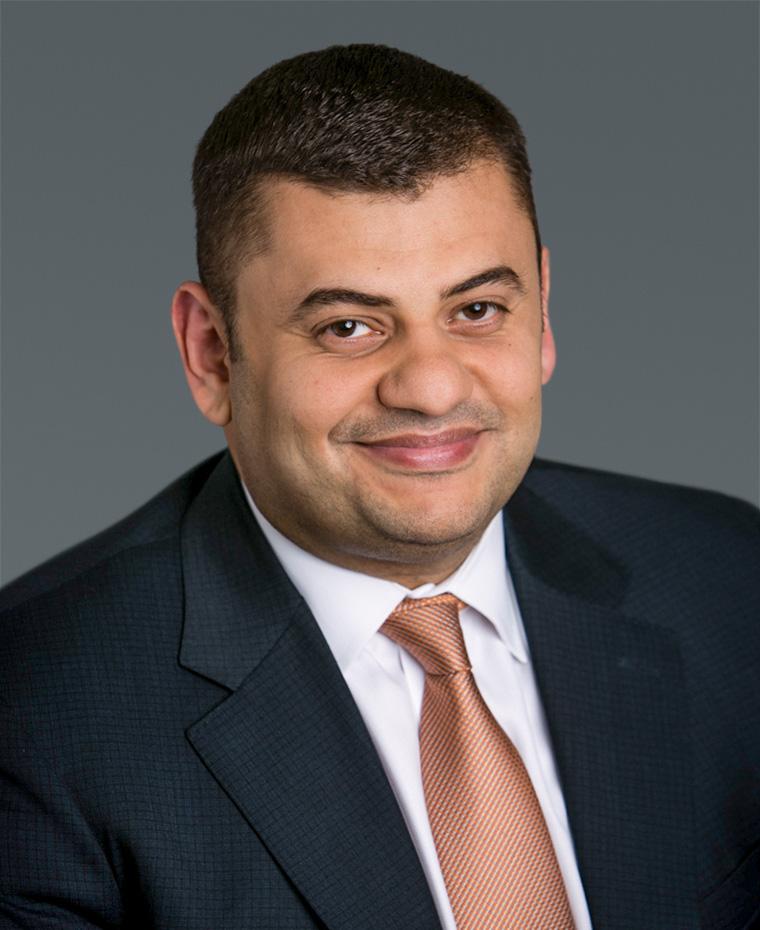 Bahir Manios
Managing Partner, Infrastructure and Insurance Solutions
Bahir Manios is a Managing Partner of Brookfield Asset Management, Chief Strategy Officer of Brookfield's infrastructure business, and the Chief Investment Officer of Brookfield Asset Management Reinsurance Partners Ltd. In that capacity, he has overall responsibility for investment performance, growth initiatives and funding activities across the business. 
Mr. Manios joined Brookfield in 2004 and most recently held the role of Chief Financial Officer of Brookfield Infrastructure Partners. 
Mr. Manios is a graduate of the School of Business and Economics at Wilfrid Laurier University and he is a member of the Canadian Institute of Chartered Accountants.
Back to Leadership